uFun Club's General Soonpan flees, arrest warrant issued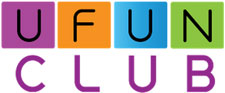 The uFun Club saga continues, with arrest warrants issued for Athiwat Soonpan and his wife.
Soonpan was a familiar figure on the uFun Club promotional circuit, with his image frequently used to create the illusion of legitimacy.
With ties to the military, the implication was that through Soonpan, uFun Club had the approval of the Thai military.
Internally Soonpon was credited by uFun Club as being their "International President", however it was the photo opportunities that having Soonpon onboard provided that uFun Club management valued.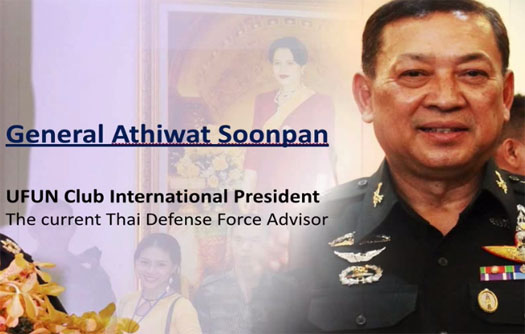 Soonpon's arrest warrant was issued on April 15th, with the general charged with defrauding the general public.
Police raided his house today, learning that Soonpon had fled Thailand on April 10th. This was the day police arrested several key uFun Club insiders and raided the scheme's Thai offices.
Whether or not Soonpon was tipped off in advance or whether he fled after the raids is unclear.
Currently the only report available on this matter is in Thai, with more details are expected when English news stories appear.
In the meantime, courtesy of BehindMLM reader OzDelphi, here's a Thai news report covering the raid of Soonpan's house today:
Update 8th April 2019 – As of April 2019 the news report that was embedded here has been removed from YouTube. /end update
The current wherabouts of Soonpan are unknown. If I had to guess though, my money would be on Malaysia, where he's probably hiding out along with the rest of uFun Club's fugitive executives.
Stay tuned as more information comes to hand…
Update April 16th 2015 – Thai police have announced they are looking to extradite Athiwat Soonpan once he is located.