Canadian DFRF Enterprises promoters fined $956,000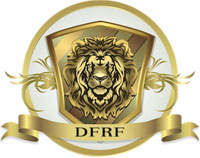 Three Canadian DFRF Enterprises promoters have been fined $956,000.
The enforcement action, initiated by the British Columbia Securities Commission, comes eight years after US authorities took action against the Ponzi scheme.
DFRF Enterprises was a gold mining themed Ponzi scheme run by Daniel Fernandes Rojo Filho.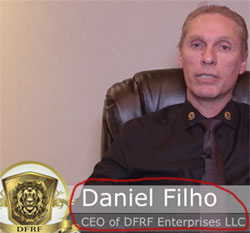 Sabrina Ling Huei Wei, Justin Colin Villarin and James Bernard Law, are British Columbia residents alleged to have promoted DFRF Enterprises.
Of note is DFRF Enterprises not being an MLM Ponzi scheme.
On the heels of TelexFree's 2014 collapse, BehindMLM was inundated with enquiries from Brazilian readers concerned about family members.
A civil RICO class-action filed in February 2015 marked the start of BehindMLM's DFRF Enterprises coverage.
The SEC would go on to file fraud charges against DFRF Enterprises and Filho in July 2015.
Parallel criminal charges brought by the DOJ saw Filho arrested in Florida a few weeks later.
Filho was eventually declared unfit to stand trial. His indictment was dismissed in November 2018.
The SEC secured default judgment against DFRF Enterprises for $17.9 million in 2019.
In October 2022, the BCSC revealed it had been investigating its own DFRF Enterprises fraud case since 2015.
The enforcement action began in 2015 when BCSC investigators – acting on a tip – posed as investors to attend a presentation for DFRF at a downtown Vancouver hotel.

Attendees were told to expect a monthly return of up to 15 per cent on their membership in interest, and that their principal was guaranteed by insurance.
Legal proceedings against the three Defendants began in April 2021.
Findings of the BCSC case found defendants Sabrina Wei, Justin Villarin and James Law
solicited B.C. investors, organized events and sold membership units to Massachusetts-based DFRF Enterprises, LLC and Florida-based DFRF Enterprises, LLC.

Investors were promised extraordinarily high, no-risk returns on supposedly lucrative gold mining operations in Mali and Brazil. In reality, DFRF's only source of money was investors.
Speaking on Wei's, Villarin's and Law's victims, the BCSC wrote;
Some lost tens of thousands of dollars and damaged relationships with friends and relatives whom they referred to DFRF.

A landscaper who lost approximately $60,000 testified that he went bankrupt, almost lost his condo, and has still not financially recovered; some relatives, whom he convinced to invest in DFRF, no longer trust him.

"We don't get together anymore for… Christmas or New Year's," he said.
As a result of their promotion of the DFRF Enterprises Ponzi scheme, on March 2nd, 2023:
Sabrina Wei was ordered to pay $90,000 in restitution and a $500,000 penalty
Justin Villarin was ordered to pay $15,718 in restitution and a $200,000 penalty
James Law was ordered to pay a $150,000 penalty
All three were also banned from participating in B.C.'s investment market for varying amounts of time: Wei's ban is permanent, while Villarin was banned for 25 years and Law for 20 years.
Daniel Filho is banned for life from conducting any business related to securities in BC.
Following dismissal of his indictment, Filgo disappeared.
There have been a few attempts, presumably by recovery scammers, to further fleece DFRF Enterprises investors.
The latest example I was able to find was a defunct FaceBook account, on which there's a recovery scam post from June 2022: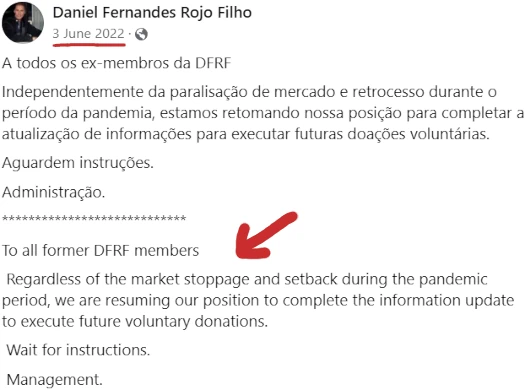 To the best of my knowledge, other than some embarrassing replies from gullible victims, nothing further came of the post.