Daniel Filho arrested in Florida (DFRF Enterprises)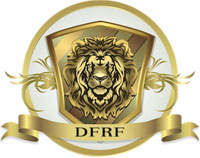 Less than twenty-four hours after appearing live on radio in Massachusetts, Daniel Fernandes Rojo Filho has been arrested in Florida by the Department of Justice.
Filho had been on the run from authorities for almost a month, after the FBI issued a warrant for his arrest on June 25th.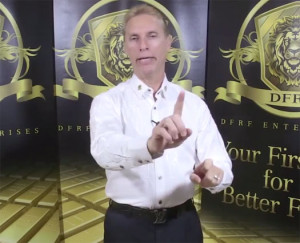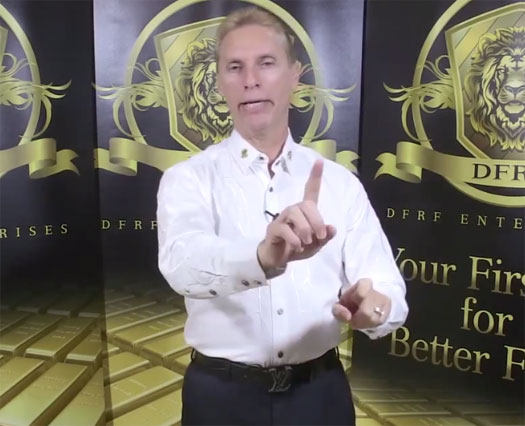 According to the Florida case docket:
Date of Arrest or Surrender: 7/22/15.

Defendant sworn and advised or rights. Defendant states he can afford to retain counsel and speaks fluent English. No Portuguese interpreter required.
For more information we turn to a DOJ press-release, issued just a few hours ago:
A Brazilian national charged with defrauding investors in Massachusetts and elsewhere of more than $12 million was arrested yesterday in Boca Raton, Florida, after evading arrest for more than two weeks.

Filho, who did business in Massachusetts and Florida, was arrested coming out of a restaurant in Boca Raton.
On the run from the FBI and eating out at restaurants?! Just how untouchable did Filho think he was???
(Filho) had his initial appearance today in U.S. District Court in the Southern District of Florida, and is scheduled to appear again for a bail hearing on July 24.
On July 15th, July 17th and as recently as yesterday, Filho asserted he was going to continue running DFRF Enterprises from outside of the US.
And given that he seems hell-bent on continuing his Ponzi fraud offshore, I'd be extremely surprised to see Filho granted bail.
For his part in running a $15 million dollar global Ponzi scheme, Filho now faces
a sentence of up to 20 years in prison, three years of supervised release and a fine of $250,000 or twice the gross gain or loss from the fraud, whichever is greater.
DFRF Enterprises took in some $15 million and while it did pay out some investors (Filho himself withdrew $6 million), twice of that easily eclipses $250,000.
Stay tuned…
Update July 25th 2015 – Following issues with Filho's representation, the hearing has been rescheduled for July 28th.