NovaTech FX ordered to cease trading in Ontario, Canada

NovaTech FX has been issued a temporary cease trade order by the Ontario Securities Commission.
OSC's order follows a NovaTech FX securities fraud warning last December.
The order also cites NovaTech FX's Ponzi collapse earlier this month (recruitment commissions are still being paid out, albeit delayed).
NovaTech operates the website www.novatechfx.com (Website), which appears to offer securities as defined in s. 1(1) of the Securities Act.

Returns on investment are purportedly paid on a weekly basis from the "culmination of profits made from the trading activity that took place during the week".

The NovaTech website includes performance reports showing weekly performance figures of approximately 3% per week.

In early February 2023, NovaTech announced that it "decided to place a temporary freeze in trading account withdrawals for a period of 60 days".

Notwithstanding the freeze on withdrawals, NovaTech continued to make its website and PAMM product available to Ontario investors and continued to accept new investment.

NovaTech has never been registered with the Commission in any capacity and has never filed a prospectus with the Commission.

While the OSC's investigation into NovaTech's activities is ongoing, it appears NovaTech may be operating in breach of Ontario securities law, including provisions related to unregistered trading and the illegal distribution of securities.
In light of the ongoing investigation into NovaTech FX's securities fraud, the OSC initiated the fifteen-day cease trade order on February 16th. The OSC reserves the right to extend the order if required.
As part of their investigation, the OSC is requesting NovaTech FX victims in Ontario to come forward. Contact details are provided on OSC's website.
Between multiple regulatory investigations across Canada and the US, further action is expected against NovaTech and founders Cynthia and Eddy Petion.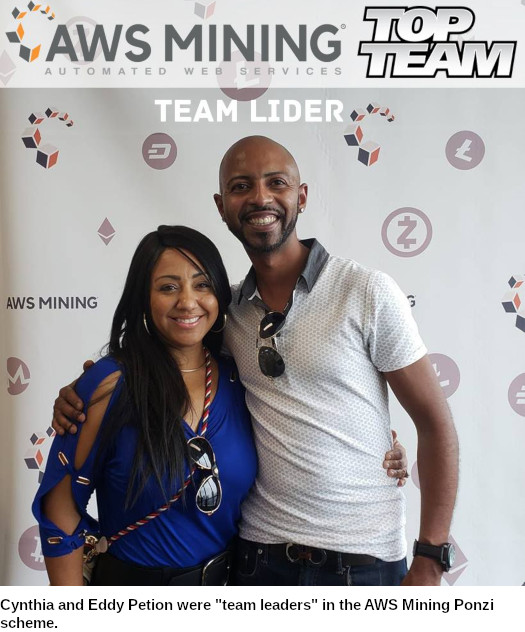 The Petions are US nationals with ties to New York and Florida. Whether they are still in the US has been unclear since late 2022.
As of January 2023, Similar tracks the US (68%) and Canada (6%) as top sources of traffic to NovaTech FX's website.