Daniel Tay flees to Russia, Unascos office in Australia?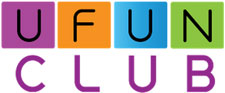 Overnight promotional material has been circulated among uFun Club investors, suggesting the scheme is looking to open up a Unascos office in Melbourne, Australia.
An opening ceremony has been announced as being scheduled for the 1st of August:

The opening coincides with plans by uFun Club to announce a nickel mining project in Australia on the 2nd.
Earlier this month Thai police announced that, along with the FBI, Australian authorities were actively investigating uFun Club.
Given that, it seems unlikely a new uFun Club office in Australia will go unnoticed (even if its branded Unascos).
Unascos, sometimes referred to as "Multi Nasco", was recently announced as part of a campaign by uFun Club to hide its Ponzi roots.
uFun Club affiliates are currently being urged to invest more funds into the scheme, with promises of being paid at one rank higher then the level they invest in at.
A search of the Australian Securities & Investments Commission currently returns no results for Unascos.
A registration for uFun Club (Australia) PTY LTD exists, bearing the ABN 60 605 196 843.
uFun Club (Australia) PTY LTD was registered in Doncaster, Victoria as an "Australian Proprietary Company" on April 9th.
Who operates the company and whether or not it has anything to do with with the recently announced Unascos office however is unclear.
In other uFun Club news, Thai police are expected to submit their criminal case report to Public Prosecutors this coming Monday.
The filing of the report has been delayed a number of weeks now, as new information and suspects continue to emerge.
As per a report published by The Nation earlier today, Assistant national police chief Suwira Songmetta advised 'the case would be submitted to public prosecutors tomorrow.'
A number of uFun Club executives fled to Malaysia following Thailand's crackdown on uFun Club back in April.
A Malaysian embassy official told Thai police last month that upon formal request, Malaysia was ready to investigate and start arresting uFun Club executives.
It is believed that formal request will be sent out once Thai police submit their criminal case report to Public Prosecutors.
With the report due to be filed tomorrow, perhaps not so co-incidentally it appears uFun Club's Daniel Tay has fled to Russia.
Undated photos appearing to show Tay somewhere in Russia appeared overnight: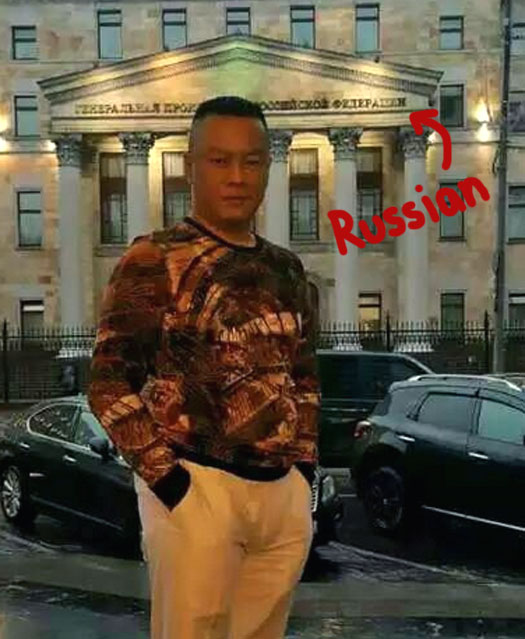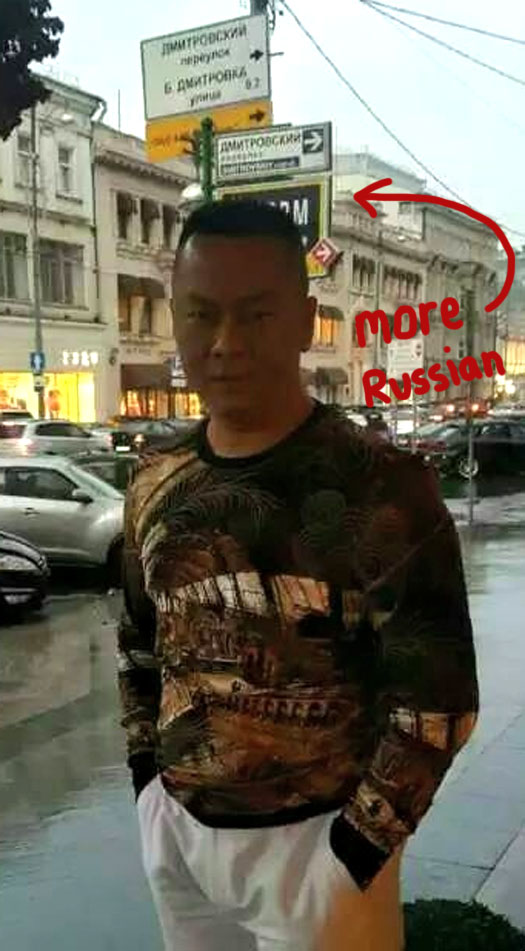 Tay yesterday appeared in a uFun Club promotional video for an unrelated event in Chengdu, China:
Tay himself didn't attend the event, with uFun Club instead splicing footage of him into clips purportedly taken at the event.
Whether the footage containing Tay was shot in Russia or Malaysia is unclear.
Present at the Chengdu event was Lyn Summers: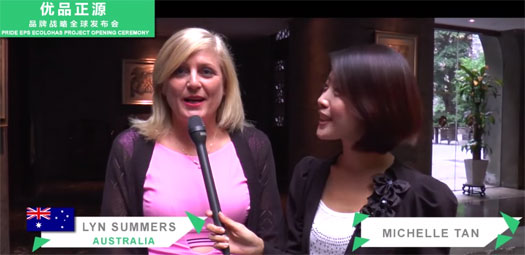 Summers, a prominent uFun Club investor from Australia, may have something to with the Unascos Melbourne office announcement.
Tay, believed to be running the company, acknowledged uFun Club was an illegal Ponzi scheme last month.
Around the same time Casey Tan, a prominent uFun Club investor, told his downline that "Tay has to disappear from the surface of this earth."
Russia would appear to be as good a place as any for Tay to flee to, as the country is not believed to be investigating or familiar with uFun Club at this time.
How Russia might handle an extradition request from Thailand is something I'm not entirely clear on, but I suspect time will be wasted as Russia first conducts its own investigation into the scheme.
Which is probably what Tay is counting on…
Malaysia meanwhile appears to have had no problems letting the mastermind of a global $1.17 billion dollar Ponzi scheme and wanted fugitive leave the country.
As of June 14th Tay was still in Malaysia, with his departure for Russia likely to have been sometime last week.
Stay tuned…