Bulgaria fobs Ruja Ignatova off to Germany (PR disaster)

Bulgarian authorities have taken the extraordinary step of disowning OneCoin Ponzi founder Ruja Ignatova.
Ignatova, who was born in Bulgaria, held dual Bulgarian-German citizenship.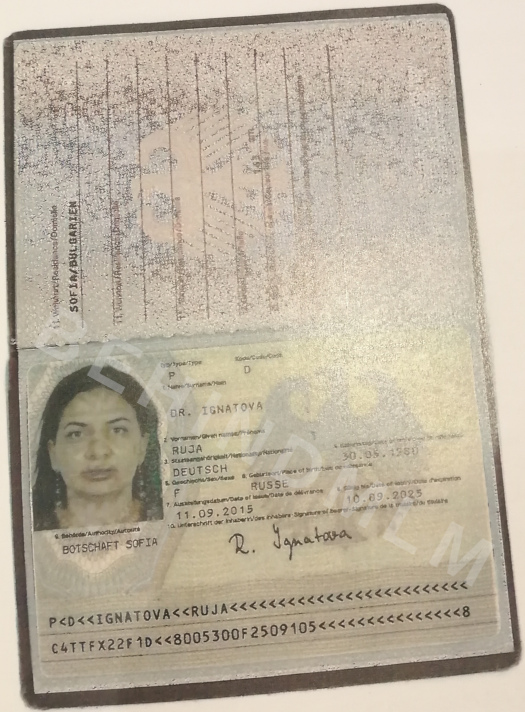 In an April 18th press-release, Bulgaria's Ministry of the Interior declared Ignatova has been "released from Bulgarian citizenship."
The MOI goes on to confirm that Ignatova is wanted by German authorities.
The Bulgarian citizen Ruzha Ignatova, born in Bulgaria, has been declared internationally wanted at the request of the authorities in the Federal Republic of Germany.

It has been reported to the Schengen Information System (SIS) and is aimed at arrest and extradition on the basis of a European Arrest Warrant issued by a court in Bielefeld, Germany.

Ignatova is wanted for criminal activity related to commercial fraud, progressive customer recruitment and money laundering by creating and distributing OneCoin virtual currency.
In addition to being wanted by Germany, Ignatova is has been indicted in the US too.
The Bielefeld Public Prosecutor's Office's investigation into OneCoin surfaced in 2017.
As part of that investigation, which has since led to Frank Ricketts' criminal trial, OneCoin's offices in Sofia were raided in 2018.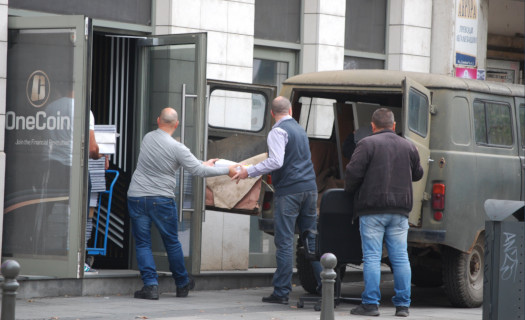 Rather than conduct their own investigation and lead the raids, Bulgarian authorities served as chaperones for German investigators.
In fact to this day, OneCoin continues to operate the pyramid side of its Ponzi scheme through the same raided Sofia offices.
It is through this prism that it's difficult to see Ignatova being stripped of citizenship, as nothing more than a belated PR stunt.
OneCoin launched in 2014. Having done absolutely nothing about it up to this point, Bulgaria now appears to want to disassociate itself from the $4 billion Ponzi.
The fact of the matter though is Ruja Ignatova is Bulgarian. OneCoin originated from within Bulgaria and OneCoin continues to be operated from within Bulgaria.
OneCoin is Bulgaria's mess and it needs to clean it up. It is absolutely shameful it is left to the US and Germany to regulate a multi-billion Bulgarian Ponzi scheme.
Continued inaction by Bulgarian authorities is a stain that cannot be removed through stripping Ignatova of citizenship.
It is one of the worst, if not the worst, example of ongoing MLM related regulatory incompetence I have ever seen.
As noted in the MOI's press-release "the search for a 41-year-old German citizen, born in Bulgaria, continues".
As at time of publication, leading theories are Ruja Ignatova is dead, or hiding in Dubai or Russia.
She is believed to be living on fake ID documents, and has possibly had additional cosmetic surgery since disappearing in 2017.