OmegaPro securities fraud warning from Chile

OmegaPro has received a securities fraud warning from Chile's Financial Market Commission.
Lumped together with Binance and Swedencap, back in August 2021 Chile's FMC advised OmegaPro is
neither supervised nor authorized by it to operate or provide financial and investment services in Chile.
This is the equivalent of a securities fraud warning in other jurisdictions.
Chile is the fifth jurisdiction to take regulatory action against OmegaPro.
Similar regulatory warnings have been issued in Spain, France and Peru.
The UK's FCA has also deregistered OmegaPro's OMP Money shell company twice.
OmegaPro is run by co-owners Andreas Szakacs, Mike Sims and Dilawar Singh.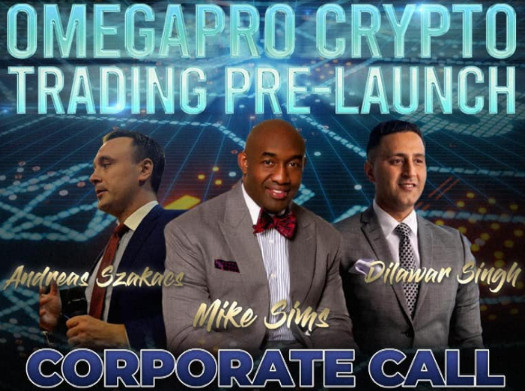 The company represents it is operated from Dubai, the MLM scam capital of the world.
Based on current Alexa traffic estimates, OmegaPro is primarily soliciting investment in Japan (35%), Colombia (16%) and Nigeria (9%).
OmegaPro is not registered to offer securities in any of these jurisdictions.