OmegaPro & OMP Money securities fraud warning by Colombia

OmegaPro and OMP Money have received a securities fraud warning from the Financial Superintendence of Colombia.
As per the SFC's December 16th warning;
The offer of products and services that are typical of the stock market of any firm or platform hosted abroad to residents in the country must have the proper authorization from this control body.

OmegaPro and OMP Money do NOT currently have any authorization to promote their financial products and/or services to residents in the country directly or indirectly and through any means, in particular, those of the stock market.
This is the equivalent of a securities fraud notice in other jurisdictions.
OmegaPro is a 200% ROI MLM opportunity. BehindMLM reviewed OmegaPro in January 2019.
Noting securities fraud and pyramid recruitment, we concluded OmegaPro was a Ponzi scheme.
OmegaPro stakes its legitimacy on OMP Money, a UK shell company.
OmegaPro registered OMP Money with the FCA, and represented this legalized its investment scheme within the UK.
As part of what is believed to be an ongoing investigation, the FCA has now revoked OMP Money's license twice.
OmegaPro is run by co-owners Andreas Szakacs, Mike Sims and Dilawar Singh.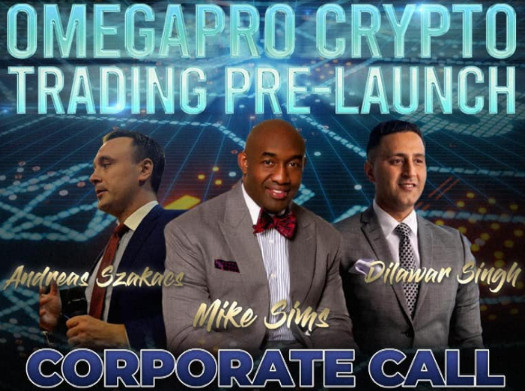 OmegaPro and its executives operate from Dubai, the MLM scam capital of the world.
As celebrated on BusinessForHome, OmegaPro recruitment in Colombia is headed up by Kevin Cadena, Oscar Cometa, Adriana Boada, Angie Amaya, Yerson Duran, Santiago Rozo, Jose Rodriguez, Andres Prieto and Jose Sinisterra.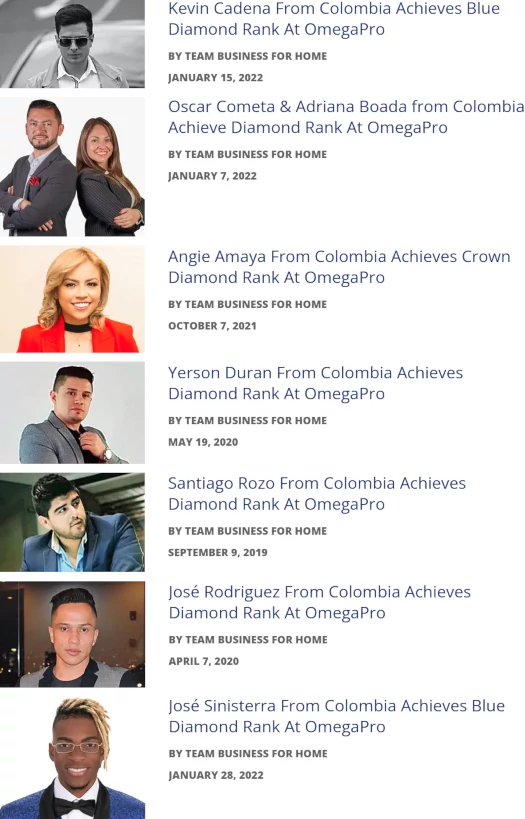 Colombia is the sixth jurisdiction to take regulatory action against the Ponzi scheme.
The SFC's warning follows regulatory action in Spain, France, Peru, Belgium and Chile.
The SFC notes that in 2021 it took regulatory action against twelve individuals promoting fraudulent businesses.
Whether Colombian regulators take action against OmegaPro promoters remains to be seen.