OmegaPro registers OMP Money shell company with FCA

The latest round of regulatory incompetence in the UK has seen OmegaPro register a shell company with the FCA.
On its website OMP Money markets itself as;
a unique, modern and accessible system, to provide you everything you need for your everyday banking in a world where electronic payments have no boundaries.
What it actually is is a shell company OmegaPro use to pay withdrawals with. Effectively laundering money through merchant accounts obtained by fooling banks.
Being a Ponzi scheme, OmegaPro can't use its own name. Securities fraud warnings have also already been issued against the company in France and Spain.
In a marketing video that surfaced in September, OmegaPro co-owner Andreas Szakacs referred to OMP Money as "a bank".
To that end OmegaPro incorporated OMP Money LTD in the UK on April 29th, 2020. It's the standard meaningless shell incorporation, done online in a few minutes using a virtual office address.
OmegaPro has then registered its OMP Money LTD shell company with the FCA.
Naturally OmegaPro isn't mentioned, or the company's fraudulent 200% ROI investment scheme.
Despite this, Szakacs presents OMP Money LTD's FCA registration as a regulatory triumph.
[0:20] The most important thing I want you to do is to go to the FCA register.

At the FCA register you can search for OMP Money and see that we are regulated by the FCA.

This would be something unique I would say for our industry and I'm so happy to finally announce this.
Also featured in the video is Mike Sims, presented as an OmegaPro co-owner: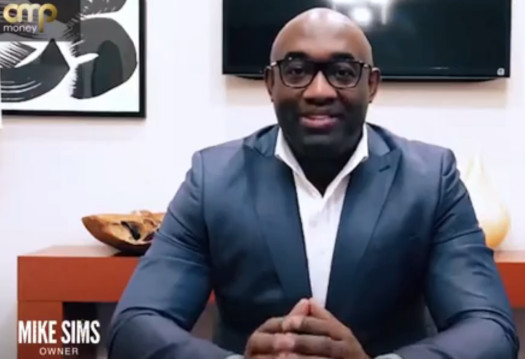 Again, OmegaPro itself is not registered to offer securities in any jurisdiction. The company continues to commit securities fraud the world over.
None of OmegaPro's co-owners, Andreas Szakacs (Dubai), Mike Sims (US) and Dilawar Singh (Germany), are registered to offer securities in their resident countries.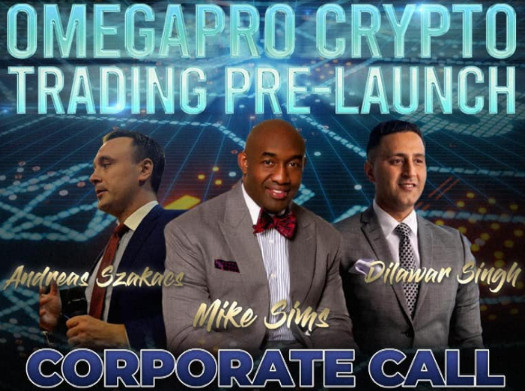 At the time of publication Alexa ranks the top three sources of traffic to OmegaPro's website as Japan (55%), Nigeria (13%) and Colombia (11%).
Update 9th June 2021 – The FCA has revoked OMP Money's registration.
Update 3rd January 2022 – OmegaPro has deleted the "marketing video" featuring Andreas Szakacs cited in this article.
Originally a link was provided but I've now removed it due to the deletion.