Hyperverse introduces 400% ROIs, withdrawals still disabled

Hyperverse is now promising investors 400% ROI. This is up from the 300% offered through HyperFund.
With withdrawals disabled throughout most of 2022, Hypervere's 400% return comes off as a desperate cash grab.
Hyperverse is billing its new investment plans as "Hyperverse 2.0".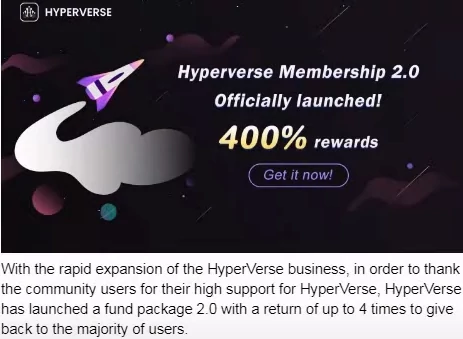 Hyperverse itself only launched a few months ago, following HyperFund's collapse.
Under Hypverse's new 400% ROI plans, investors buy in at up to $3600. This is done on the promise of an eventual $14,400 ROI, calculated at 0.3% a day and paid in HU.
Note this is down from 0.5% previously offered under Hypverse's 300% ROI plans.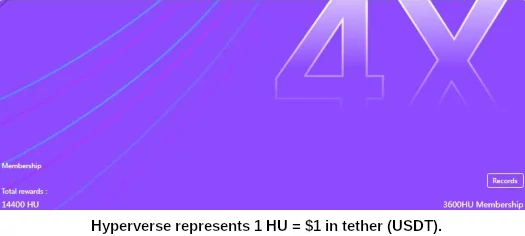 HyperUnit is an internal points system used within Hyperverse. Affiliates have to convert it to something else to withdraw.
That brings us to Hyperverse's rolling withdrawal problems.
Since HyperFund collapsed, Hyperverse has juggled withdrawals through MOF and HVT. These have since been disabled.
GNX was introduced as a way to punish Hyperverse affiliates who didn't recruit. GNX withdrawals were supposed to be enabled in mid February but remain disabled.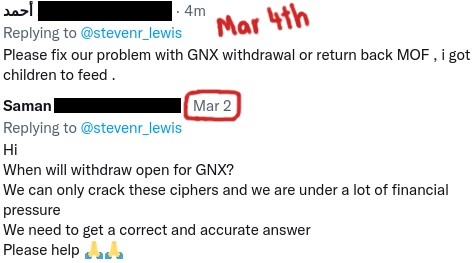 As it stands the only way to withdraw anything from Hyperverse is to participate in their "subscription pools".
Hypervere's subscription pools see affiliates convert HU to HVT internally, and then dump HVT into the pools.
Once the timer runs down, a subscription pool splits up a fixed amount of cryptocurrency between affiliates. Affiliates receive pro-rata shares of the cryptocurrency amount, based on how much HVT they dumped into the pool.
Hyperverse uses the pools to slash its ROI withdrawal liabilities. Investors flock to the pools, desperate to withdraw whatever they can.
Worse off affiliates are stuck waiting for KYC verification.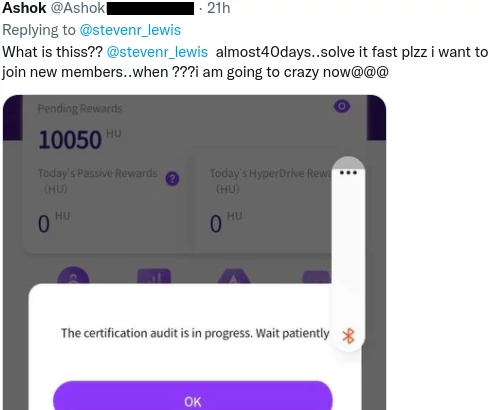 HyperFund introduced KYC as a selective way to restrict withdrawals around October 2021. Affiliates targeted for withdrawal restriction report KYC verification has blown out to over 40 days.
Those that have been verified claim it took upwards of 90 days:

Another method Hyperverse has come up with to dissuade withdrawals is APY pools: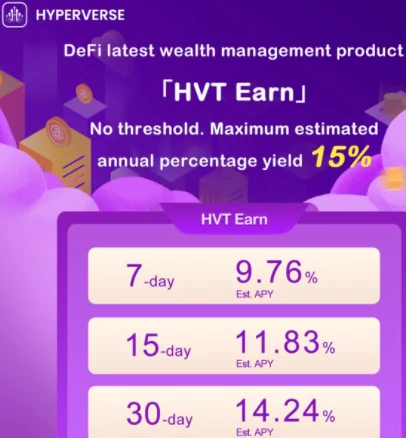 Affiliates invest HVT instead of cashing out, on the promise of an additional annual 15% ROI. During that time that's less HVT Hyperverse has to worry about paying out on.
Hyperverse owners Ryan Xu and Sam Lee haven't been seen for months.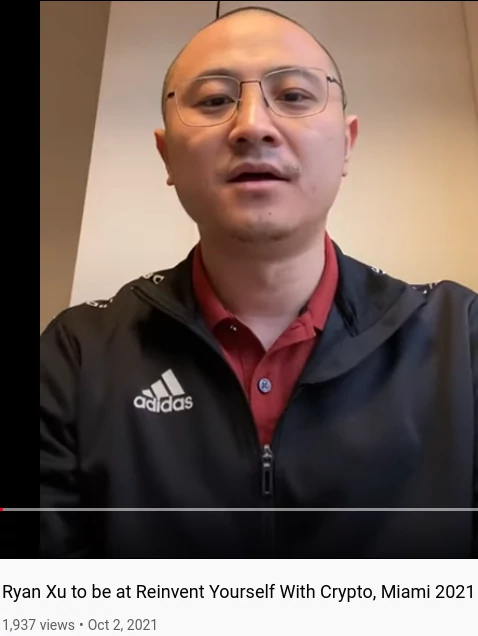 Xu and Lee disappeared following reports they are wanted by Australian liquidators over tens of millions in losses.
Other Hyperverse executives are MIA too. Hyperverse Compliance Officer Ronae Jull (aka Hope Hill), has been largely absent since HyperFund's collapse.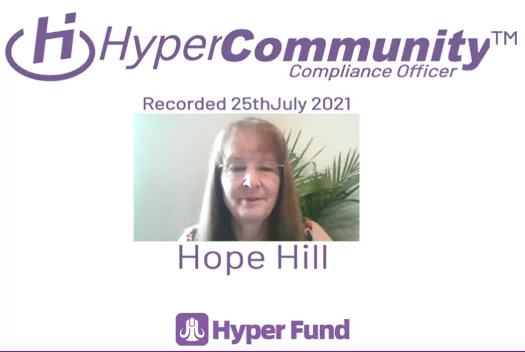 Stephen Lewis, an actor brought on to moonlight as Hyperverse's CEO while Xu disappears, has also not been seen for a while.

Lewis is still active on social media, however his account is believed to be run by a Hyperverse account manager in Dubai.
Rodney Burton, one of Hyperverse's most visible top earners, has reverted to the "multiple streams of income" pitch: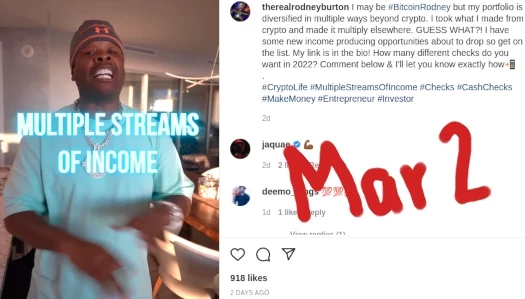 Burton, a US resident who fled to Dubai after getting in early with HyperFund, is recruiting victims for "new income producing opportunities".
Hyperverse's other prominent top earner, Kalpesh Patel, a UK citizen also hiding out in Dubai, is still stringing victims along with events.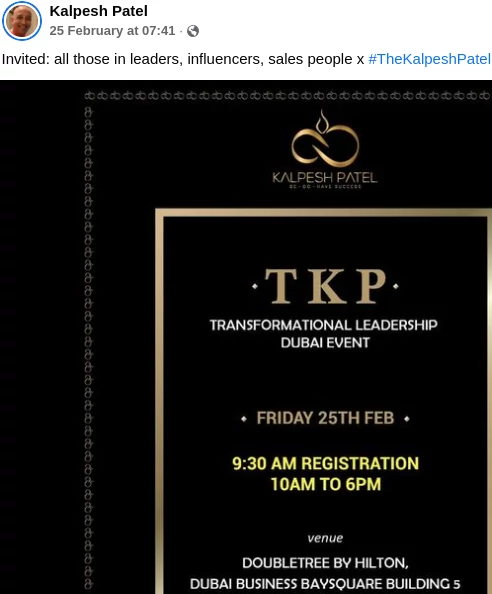 Based on consistent Alexa traffic estimates dating back to HyperFund's launch, the overwhelming majority of Hyperverse victims are believed to be US residents.
To date US authorities haven't taken any action against Hyperverse, its executives or promoters.