CashFX Group securities fraud warning from Saskatchewan

A CashFX Group securities fraud warning has been issued by Saskatchewan's FInancial and Consumer Affairs Authority.
As per the FCAA, CashFX Group is
offering Saskatchewan residents a Multi-Level-Marketing opportunity to invest in forex.

Cash FX Group is not registered in any capacity with the FCAA.

Individuals or companies need to be registered with the FCAA in order to trade or sell securities or derivatives in Saskatchewan.
Saskatchewan is a province in Canada. Regulatory warnings pertaining to CashFX Group from Canada are particularly notable, as the Ponzi scheme's top net-winner, Luigi Bruni, is a resident of Montreal, Quebec.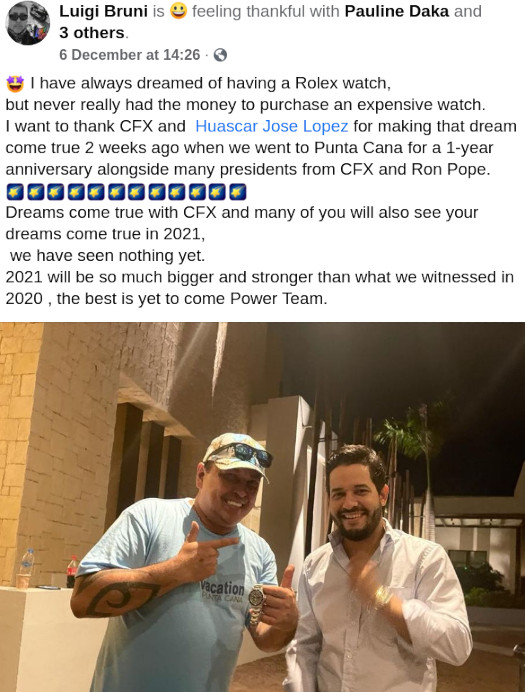 In addition to Saskatchewan, Quebec and British Columbia have issued CashFX Group regulatory warnings.
Whether Canadian authorities take action against Bruni remains to be seen.
Elsewhere in the world Norway, the Bahamas and Panama have also issued CashFX Group securities fraud warnings.
Alexa web traffic analysis reveals CashFX Group is primarily being promoted in the UK, US and Nigeria.