DFRF defendants ghost their attorneys, try to shirk SEC lawsuit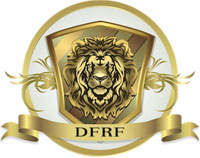 At a scheduling conference held on January 31st, the attorneys of DFRF Enterprises defendants Wanderley Dalman, Gaspar C. Jesus and Eduardo N. Da Silva, informed the court they 'could not locate or communicate with their clients'.
All three defendants have filed outstanding motions to dismiss, which the court gave until February 28th to either withdraw or renew.
On February 28th all three motions to dismiss were renewed, despite the attorneys admitting they still haven't located or communicated with their clients.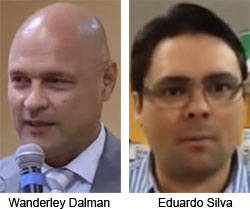 Whether there's a bit of *winkwink, nudgenudge* going on here or the DFRF Enterprises defendants are working in good faith, I can't say.
The SEC has objected to the renewed motions to dismiss.
The regulator argues that not knowing where their clients are and/or being unable to communicate with them,
effectively makes it impossible for the lawyers to represent those defendants going forward.
The SEC also reiterates the motions should be dismissed because
the Commission has alleged plausible securities fraud and unregistered offering claims against those three defendants.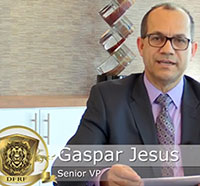 The SEC alleges that Dalman, Jesus and Da Silva worked closely with owner Daniel Filho to promote DFRF Enterprises in Massachusetts.
While Filho was in Massachusetts, Dalman and Jesus introduced him to prospective investors, accompanied him to meetings with prospective investors, met with prospective investors without him, and sometimes collected the investors' money in the form of cash or checks.

In August 2014, Da Silva joined Filho on one of his trips to Massachusetts to meet with prospective investors.
Da Silva was officially credited as DFRF Enterprises' General Manager.
The trio also appeared in official DFRF Enterprises marketing videos.
The SEC's opposition was filed on March 14th. A decision on the motion remains pending.
Update 13th September 2019 – All three motions to dismiss were denied on July 31st.