Malaysian political party calls for uFun Club legal action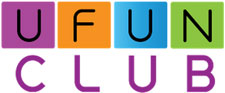 As the political scandal surrounding the murky connection between Mohd Nazifuddin and uFun Club grows, the latest sees a prominent Malaysian political party call on the government to clear its name.
Following the revelation that Mohd Nazifuddin, son of current Malaysian Prime Minister Najib Razak, was connected to uFun Club through construction firm Sagajuta, Nazifuddin was quick to issue a denial.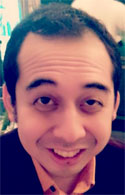 Wrote Nazifuddin (right) in a Facebook update published May 8th;
UFun have used my name to deceive buyers in order to encourage them to enrol in their Ponzi Scheme.

I have no involvement with the group and have already warned PDRM, Bank Negara and the Thai embassy of this incident when I first discovered it. A police report was made on 22 May 2014.

A number of online media publications reported my involvement in UFun Store through the collaboration with Sagajuta Sdn. Bhd.

I have resigned from the post of Director and Chairman of Sagajuta on 18 Dec 2012.

There are 3 suspects from Malaysia with arrest warrants issued under their names. Their names : Tae Kim Leng, Lee Kuan Ming and Wong Ching Hua. I have never met nor spoke to these individuals before.

There is no direct or circumstantial evidence … that suggests of my involvement with UFun and their schemes.
Shortly after Nazifuddin issued his clarification, it was revealed that he was a major shareholder in Sagajuta. Sagajuta are a large Malaysian construction firm, whose construction projects have been used to market uFun Club since mid-2013.
Earlier this year Sagajuta signed a "Memorandum of Agreement" with uFun Club, which will see an undisclosed sum of uFun Club funds pumped into the firm's Gateway Klang project.
Photos also emerged showing Nazifuddin attending a uFun Club sponsored beauty pageant held back in 2013.
In the photos, Nazifuddin can be seen leisurely conversing with uFun Club executives at their VIP table.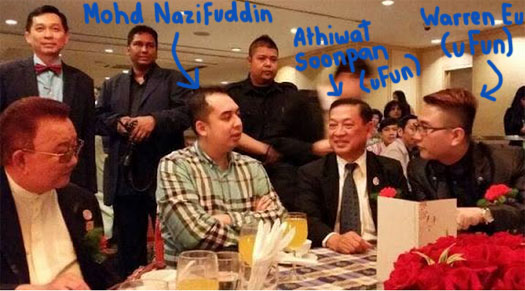 At one point during the event Nazifuddin also presented a pageant winner with a giant check: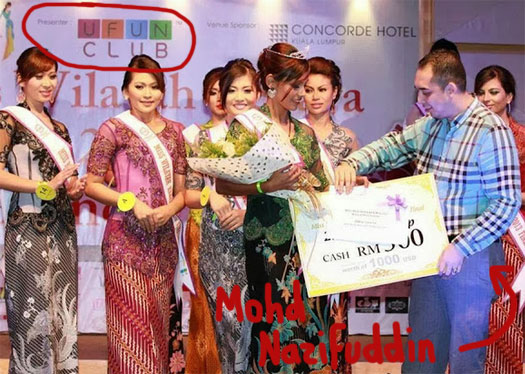 Tae Kim Leng (Daniel Tay) was in attendance at the event and spoke on stage, despite Nazifuddin claiming to have "never met or spoke to" him.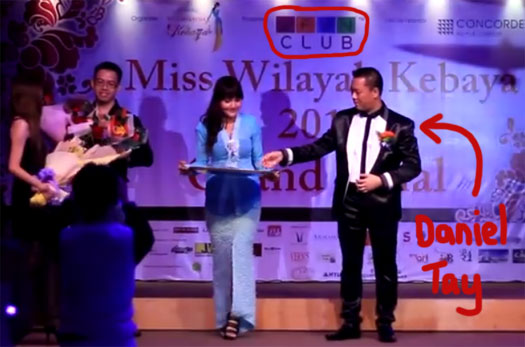 Whether or not Tay was seated at the uFun Club VIP table with the rest of uFun Club's executives is unclear.
Nazifuddin has yet to issue any comment explaining why he was at the uFun Club event and conversing with the Ponzi scheme's executives.
Unsatisfied with the Malaysian government's response to the scandal, the Democratic Action Party issued a press-release last Friday calling on Nazifuddin to clear his name.
The Democratic Action Party (DAP) are currently the second largest political party in Malaysia.
Repeating Nazifuddin's claim that he notified Malaysian police, the Bank of Malaysia and the Thai embassy "a few years ago" when he first discovered uFun Club using his name, the DAP accused Thailand news broadcaster Now26 of
questioning the professionalism and credibility of (Malaysian) national authorities, the Central Bank, the police and also damaging the reputation of the Prime Minister himself.
The DAP claim that in order for Nazifuddin's name to be cleared, the Malaysian government must
pressure Thailand to action taken against NOW TV station 26 for making false statements.

While Nazifuddin has no choice but to take legal action against the TV station concerned to prove that he is not related to uFun's Ponzi activities.
The DAP conclude, 'if this is not done, this means NOW 26 news report is true.'
The Now26 report in question aired last week and was largely based on BehindMLM's article exposing Nazifuddin's links to uFun Club through Sagajuta.
The DAP aren't the only ones wondering why Nazifuddin never took legal action against uFun Club for using his name, with the scheme operating freely within Malaysia since at least 2013.
Nonetheless, a lawsuit filed against Now26 by the Malaysian government would open Nazifuddin's personal finances up to discovery. This would allow Now26 to investigate financial ties between Nazifuddin and uFun Club, through his status as a major shareholder in Sagajuta.
Naturally Nazifuddin would also have to explain why he attended a uFun Club event and liaised with uFun executives, despite claiming to have never met them or have had anything to do with the scheme.
As of yet there has been no official response to the Nazifuddin uFun Club scandal by the Malaysian government or Prime Minister Najib Razak.
Yesterday Malaysian authorities issued a statement clearing Nazifuddin of any involvement in uFun Club, despite not having investigated the scandal themselves.
Whether or not Najib or Nazifuddin decide to pursue legal action against Thai media for reporting on the scandal remains to be seen.
Meanwhile it appears unlikely that the Thai government will take any action against Now26, with an announcement yesterday revealing a national security taskforce to be established in the coming week.
The taskforce will investigate uFun Club at an international level and will report daily to Thai Prime Minister Prayut Chan-o-cha.
Chan-o-cha has ordered Thai police to seek cooperation from authorities in China, Malaysia and Vanuatu, and to pursue the uFun Club investigation 'without fear of any influential figures'.