TelexFree's Wanzeler & Costa cop 12 yrs prison in Brazil

TelexFree Brazil co-owners Carlos Wanzeler and Carlos Costa have been sentenced to twelve and a half years in prison.
The pair have also been fined R$1 million ($183,698 USD) each.
There's a few TelexFree cases going on in Brazil, but I believe this is the Espirito Santo criminal case that emerged in 2017.
Of note is Carlos Wanzeler's daughter, Lyvia Mara Wanzeler, was acquitted.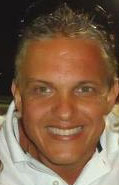 Meanwhile it is unclear whether Carlos himself will actually serve his sentence.
Wanzeler was stripped of his Brazilian citizenship back in February. Two days later he was arrested on a US warrant.
Since then we've had no word but we believe Wanzeler is in the process of being extradited to face criminal charges in the US.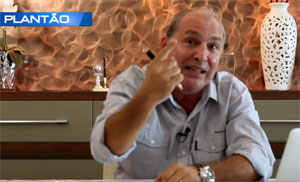 Carlos Costa (right) is apparently able to drag proceedings out for some time yet. As reported by Globo, the sentence is only "part one".
As I understand it Costa is able to appeal the sentence and that'll carry on for a few years yet.
Brazilian authorities sentenced Costa to three years prison back in 2019. He got out of actual prison time on a technicality.
Last December Costa and Wanzeler were arrested as part of a federal money laundering investigation.
The pair were released on bail two days later.
Last we came across Costa he was fronting Pipz, an ecommerce platform MLM company.
Pending further updates on the Espirito Santo criminal case, stay tuned…