Ryan Evans settles Saivian Ponzi fraud for $338,743

Ryan Morgan Evans has settled the SEC's Saivian fraud case against him.
As per a stipulated judgment filed on July 14th, Evans will pay $175,000 in disgorgement, $52,129 in prejudgment interest and a $111,614 civil penalty.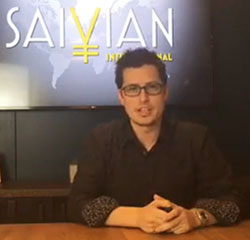 The court approved Evans' settlement and entered a final judgment order against him on July 19th.
Evan's final judgment includes an injunction, prohibiting further violations of the Securities and Exchange Act.
As per a press-release issued by the SEC on July 20th;
The SEC intends to add money received from Evans to the Fair Fund established in this matter to distribute to harmed investors.
Saivian was a Ponzi scheme launched by Eric J. Dalius back in 2015. The majority of the scam's investors are believed to be based out of Asia.
Following Saivian's collapse, the SEC sued Saivian and Dalius in 2018.
Evans, in his capacity as a Saivian executive, was added to the SEC's lawsuit as a defendant in 2019.
After Saivian collapsed, Evans went on to launch Elamant.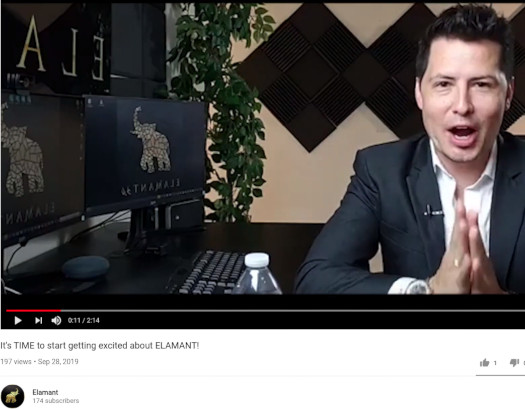 Elamant was essentially a clone of Saivian. It operated with the same bogus "submit your receipts" Ponzi model and primarily targeted Africa.
Following the collapse of the original Elamant Ponzi scheme, Evans rebooted the scam as an "education platform" in 2021. That didn't last long before also collapsing.
Last month, on the eve of his scheduled SEC trial, Evans deleted Elamant's website and social media profiles.
To date Evans has not been held accountable for operation of the Elamant Ponzi scheme. How much he stole through the scam is unknown.