US celebrities to speak at HyperFund event in Miami, Florida

Rodney Burton is organizing a HyperFund promo event under the guise of "Reinvent Yourself With Crypto".
HyperFund founder Ryan Xu is scheduled to speak at the event, along with a disturbing number of well-known US personalities.
Burton, who styles himself as "Bitcoin Rodney", is coordinating his event through the website domain "reinventyourselfwithcrypto.com".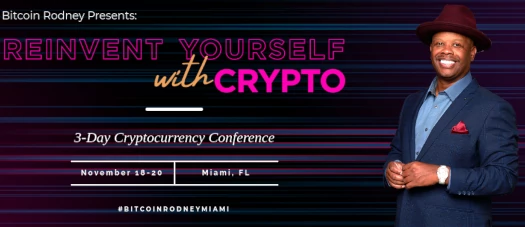 On the website, Burton describes himself as
an entrepreneur and cryptocurrency investor that spent 5 years incarcerated.

Upon his release in August of 2010, he took on a new mindset that has led to him being one of the most successful investors in the bitcoin industry today.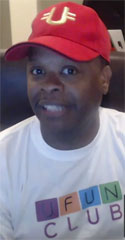 BehindMLM first came across Burton (right) in 2015, via his promotion of uFun Club.
uFun Club was an MLM Ponzi scheme run through its uToken cryptocurrency.
Not unlike HyperFund, HU and MOF.
When Burton began promoting cryptocurrency Ponzi schemes is unclear.
After Thai authorities began arresting uFun Club promoters, the Ponzi scheme collapsed.
Burton, who relocated from the US to Dubai, has been promoting one MLM crypto Ponzi after another ever since.
In addition to Xu, Burton has also paid a bunch of well known US celebrities and personalities to speak at the event.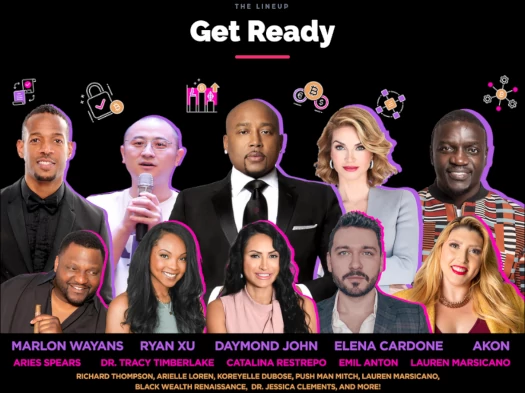 Marlon Wayans – actor, comedian, writer, and film director
Daymond John – founder/CEO of FUBU
Elena Cardone – wife of Grant Cardone, credited as "the architect behind many of Grant Cardone Enterprises' ventures"
Akon – musical artist and producer
A full list of speakers is provided on the Reinvent Yourself With Crypto website: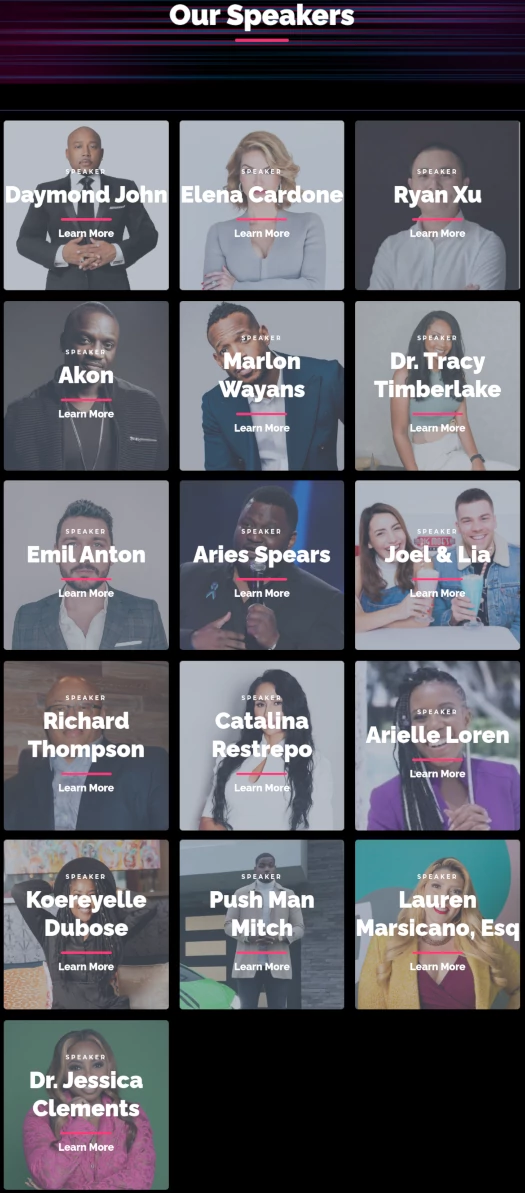 To recoup whatever he paid everyone except Xu to speak at the event, Burton is charging up to $6147 for tickets.
General Admission – $999 ($2146 with hotel)
VIP – $3200 ($4347 with hotel)
Backstage Access – $5000 ($6147 with hotel)
From what I can make of Burton's event, it's quite obviously an attempt to hold a HyperFund promo event in the US.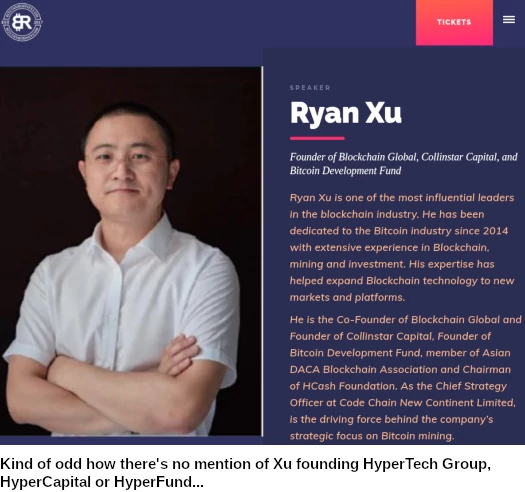 With HyperFund receiving increased regulatory attention of late, Burton and Xu know just flat out holding an event would be dangerous.
And so great care has been taken to avoid any mention of HyperFund. Instead Burton is running an unassuming "cryptocurrency conference".
The addition of US celebrities and personalities is an attempt to lend legitimacy. After it's over, speakers can look forward to photos of them with Xu plastered all over the internet to promote HyperFund.
And ultimately, that's the goal behind this event.
People who follow Rodney Burton, recognized online as "Bitcoin Rodney", actively look to leverage their income for better financial returns.
Rodney Burton has been promoting MLM crypto Ponzi schemes for years. Ditto anyone who "follows" him.
Reinvent Yourself With Crypto will be hosted by Loews Miami Beach Hotel.
Logistics for the event are being handed by Flourish Media Co, a marketing company based out Florida.
Flourish Media Co is co-owned by Tracy Timberlake, one of Burton's featured speakers.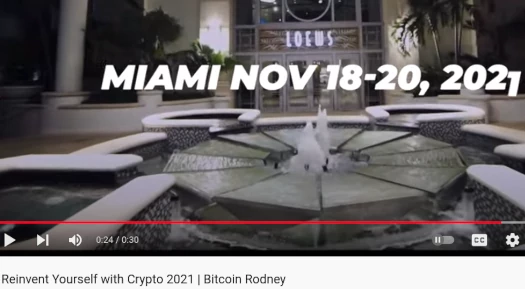 Reinvent Yourself With Crypto is scheduled to take place in Florida between November 18th to 20th.