How Control Finance scammers duped Karl-Joonatan Mets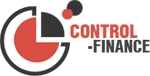 Control Finance was a Ponzi scheme launched in mid 2017. It collapsed in early 2018, lasting roughly six months.
In what was later be revealed as one of the earliest examples of a Boris CEO, Control Finance was headed up by "Benjamin Reynolds".
Following a CFTC fraud lawsuit and eventual $571 million dollar judgment, Benjamin Reynolds was outed as Estonian resident Karl-Joonatan Mets.
Mets professes his innocence, which fits with typically Russian scammers hiring actors to front their scams.
Following correspondence with Mets, today BehindMLM can reveal how Mets was duped.
According to Mets he answered a casting call in the "Must act or I die" Facebook group.

Mets claims the group "has tens of thousand of members in Estonia". The ad he responded to was posted by Roman Lok.

Lok (right) is purportedly "known in the community for making videos for big corporations."
Lok's casting call sought actors to play "office worker roles". There was nothing about Control Finance in the ad.
The video was shot in a rented office set with Control Finance branding. Mets played an office worker.
He read a script talking about company updates and other related marketing points. The script didn't call of Mets to identify himself as Benjamin Reynolds.
Mets was paid €750 EUR for his work, with more videos to come.
Some time later, after Control Finance had launched, the video featuring Mets appeared on YouTube.
Whoever had put the video together had credited Mets as Benjamin Reynolds, CEO of Control Finance.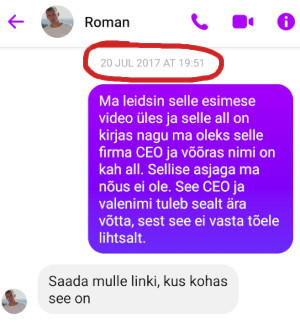 Upon learning of the video Mets reached out to Lok.
"I found the first video and under it, it says as if Im the CEO of the company and a unknown name also.

I don't agree to this and this CEO and wrong name. Has to be removed because it simply isn't true".
This conversation took place in July 2017.
Lok responded to Mets communication by asking for a link to the video. When that was provided he claimed it wasn't uploaded to Control Finance's "official channel".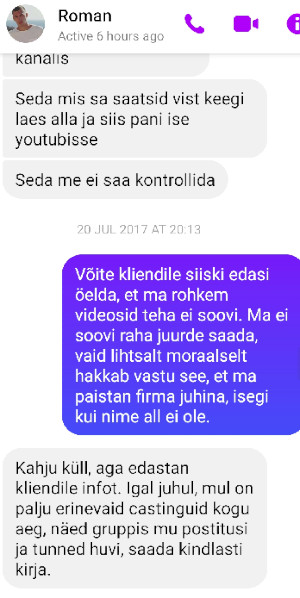 When provided a link to the same video on Control Finance's official channel, Lok replied;
The video you sent, someone probably uploaded it and put it on YouTube by themselves. We can't control that".
Mets stood his ground.
You can still tell the client I don't wish to do any more videos.

I'm not trying to ask for more money, it just morally doesn't fit with me that I'm looking like the company owner, even if my name is not under the video.
Lok replied;
Sad to hear it but I will forward the client the info.
He encouraged Mets to apply for other listings he had or would later post in the Facebook group.
Mets didn't appear in any more Control Finance videos.
Roman Lok would continue to post ads looking for actors to play "office worker" roles.
One example Mets provided, from April this year, requests "men and woman, total of 7 actors".
Background actors! No experience needed! (This Sunday 11.04)

Men and woman, total of 7 actors.

Formal or strict smart casual clothing! Paid same day cash!
Lok's ad requests applicant to email LW Films.
On Twitter Roman Lok goes by "@lastwarningru". He cites himself as a "producer".
A visit to LW Films' website reveals it's a Russian "video advertising" company.
We are engaged in the creation of video design of any complexity, the development of plots, we organize filming and photo sessions, we advise you on the development of video advertising, and our announcers will voice your video in any language of the world.
LW Films claims to be "actively working with HYIP projects".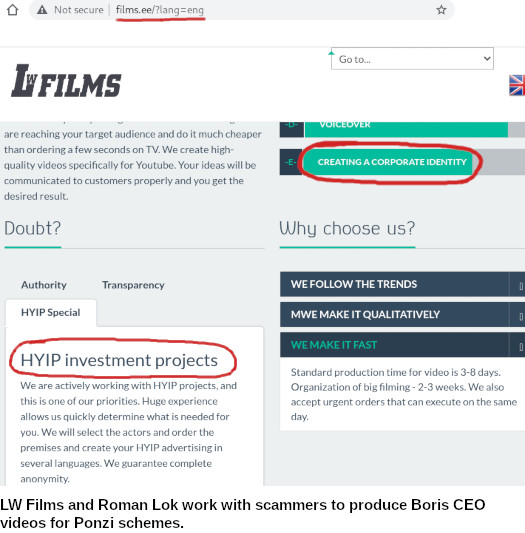 We are actively working with HYIP projects, and this is one of our priorities.

Huge experience allows us quickly determine what is needed for you.

We will select the actors and order the premises and create your HYIP advertising in several languages.

We guarantee complete anonymity.
HYIP stands for "High Yield Investment Programs", otherwise known as Ponzi schemes.
In October 2018 LW Films put together two tutorial videos for Swisscoin, one in English and one in Russian.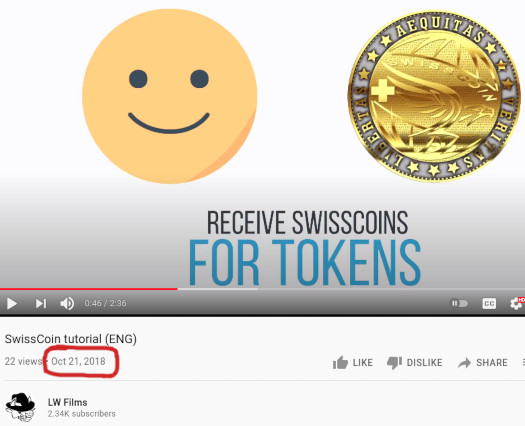 Swisscoin was a Ponzi scheme launched in mid 2016. In our review we were unable to establish who precisely was behind the scam.
Turns out it was likely Russian scammers.
Perusal of LW Films' YouTube channel reveals additional promos for World Mining, Taurise, Pandex, PlatinCoin and Solis – all Ponzi schemes.
Back in 2016 LW Films was positively churning out Boris CEO videos: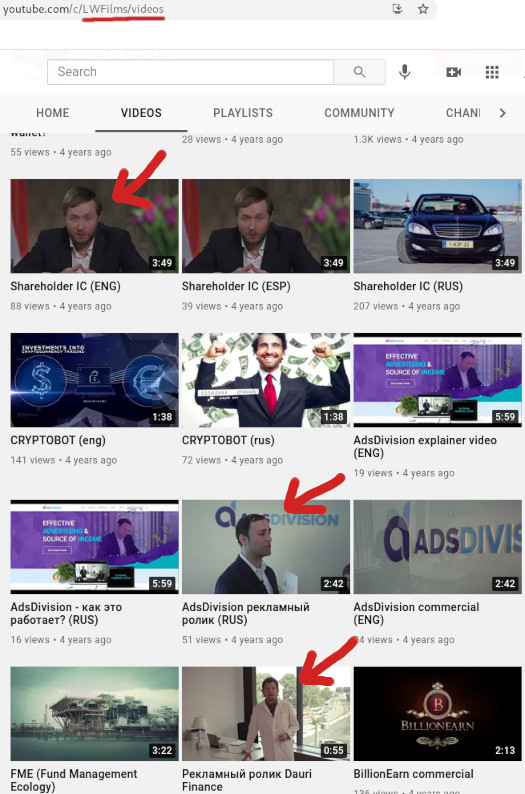 This is just what the company has made public. Remember, LW Films offers "complete anonymity" to the scammers it produces marketing videos for.
Karl-Joonatan Mets claims he has contacted Estonian police regarding the matter. Estonian police are believed to have in turn contacted their UK counterparts.
Whether this goes any further remains to be seen.
Update 7th June 2021 – BehindMLM reader Semjon has done some additional research, revealing Roman Lok is a pseudonym for Roman Aleksejuk.
As per Estonian corporate records, Aleksejuk is the sole management board member of LW Films.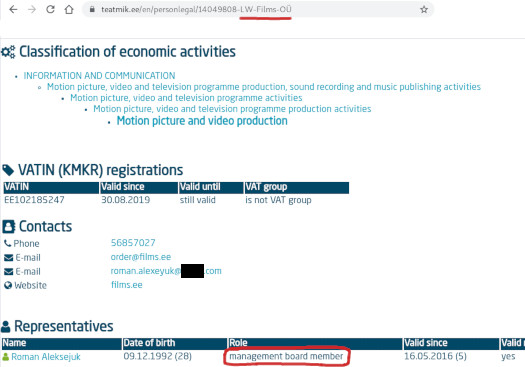 In addition to putting together Ponzi marketing videos for scammers, Aleksejuk likes to play poker.
Update 28th May 2022 – LW Films has deleted every video from its YouTube channel.
In the article above I had provided links to English and Russian versions of a SwissCoin marketing video.
Due to LW Films deleting all their videos I've had to disable the previously accessible links.