Control Finance's Benjamin Reynolds is Karl-Joonatan Mets
Update 6th June 2021 – Based on information provided to BehindMLM after publication of this article, we believe Karl-Joonatan Mets was innocently hired by an Estonian/Russian production agency.
Based on BehindMLM's own research, we have concluded that this production agency was working with and continues to work on behalf of Russian scammers.
We have published our findings in a followup article.
The original article tying Mets to Benjamin Reynolds, as published on March 25th, is preserved below for archival purposes. /end update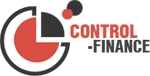 Control Finance Boris CEO Benjamin Reynolds has been outed as Karl-Joonatan Mets.
Why does that matter?
Because earlier this month the CFTC secured a $571 million dollar judgment against Reynolds.
Karl-Joonatan Mets is a young man from and living in Estonia. Over the last decade he's made a name for himself as a stand-up comedian and poker player.
Off the bat the similarities between Karl-Joonatan Mets (left) and Reynolds (right) are obvious: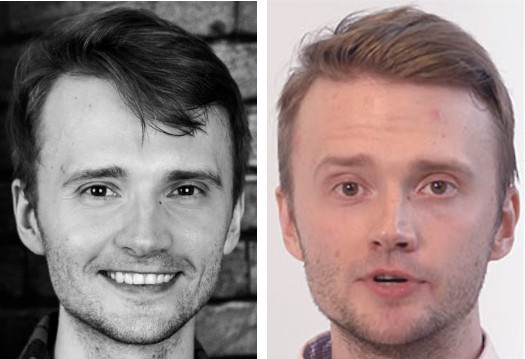 Needless to say if you're going to hang someone out to dry for over half a billion dollars though, "similarities" doesn't cut it.
Mets has a YouTube channel, on which he has some of his stand-up recorded.
This footage is from early 2017, preceding Control Finance's launch later that same year.
The last video on Mets' channel is dated July 12th, right about the time Control Finance launched.
In the video, titled "Night from Tallinn Tinder, ping-pong balls, not smoking cannabis, etc.", Mets interviews various people on the street in Estonian.
At [3:44] the video switches over to English, which can be compared to Mets portraying Reynolds.
And if Mets' repetitive downward arching speech pattern isn't enough, there's his nose mole towards his left eye (to the right when viewed from our perspective).
You can see the mole clearly in the two photos above. Mets' pimples come and go but the mole features in every single photo of him available.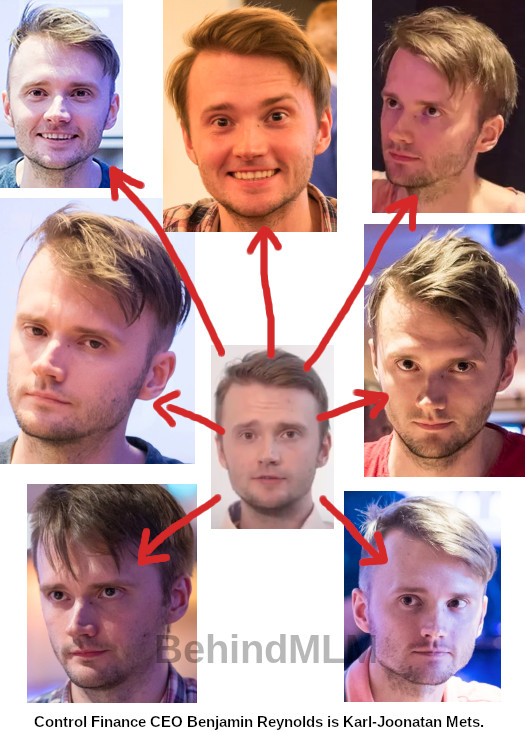 Mets' mole sealed the deal for me.
So with Benjamin Reynolds outed as Karl-Joonatan Mets from Estonia, what of the CFTC $571 million dollar judgment?
The CFTC's judgment is against Reynolds who, based on bogus UK incorporation data, they believe is based out of the UK.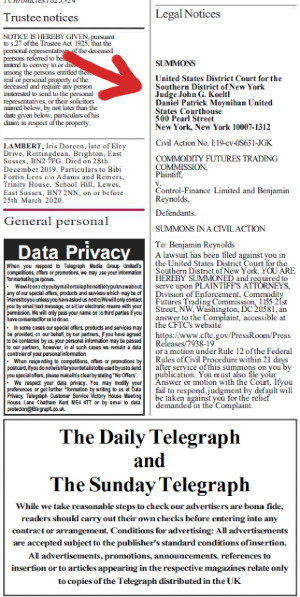 This charade went so far as the court accepting the CFTC having served Reynolds, by way of publishing notices in a UK newspaper.
Meanwhile Mets, living in Estonia, is more than unlikely to have ever seen those notices.
He's also probably not aware he's up for over half a billion dollars either.
Does the CFTC care? Does the Southern District of New York court care? Does Karl-Joonatan Mets care?
So many questions!
To be honest I have no idea what happens going forward.
We have the CFTC trying to collect hundreds of millions from someone who doesn't exist. And based on the judgment against Reynolds being final, apparently that's the end of the case.
What a balls up.