Daniel Filho consents to custody, criminal case continues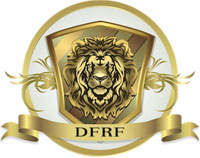 Despite a recent telephonic announcement in which an individual, purported to be Daniel Filho, declared he "hope(s) to be free very soon", a hearing has seen Filho remanded to the custody of the US Marshals Service.
Filho had the option to oppose detention but instead waived his right to do so.
A Status Report on the case is now due to be filed by November 3rd, with an Interim Status Conference Hearing scheduled for November 10th.
Stay tuned…
Footnote: Our thanks to Don@ASDUpdates for providing a copy of the Filho case docket and clerk's notes for the 8th of October hearing.