Mirollex scammers return with BloxTec non-MLM Ponzi

If BloxTec's website Terms and Conditions are to be believed, Mirollex scammers have returned with a new Ponzi scheme.
As per BloxTec's Terms of Service;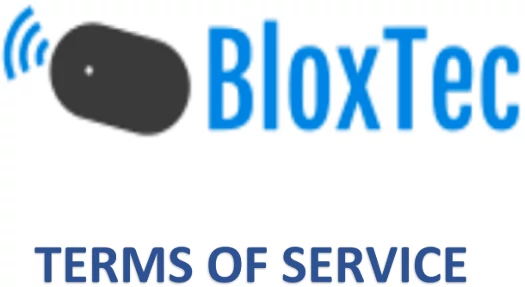 The Bloxtec Inc., Legally affiliated with Mirollex reserves the right to
change these terms at any time without prior notice or notification of the changes.
BloxTec's Terms of Service document was created on September 27th. The company's website domain was privately registered in February 2021.
At the time of publication there is no mention of Mirollex on Bloxtec's website.
Mirollex launched in late 2020, promising investors 6.8% a day.
In early May 2021 Mirollex's Boris CEO outed himself as an actor.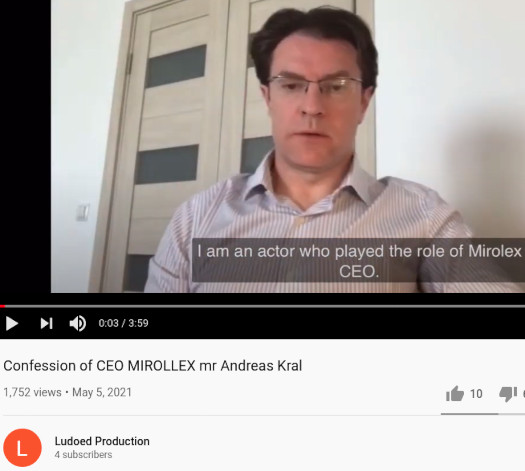 On May 18th Mirollex initiated its exit-scam, which competed on May 23rd.
Mirollex is believed to have been run by eastern European scammers.
BloxTec represents it is run out of the UK through the shell company BlockTech Limited.
The use of a UK shell company is no coincidence. Companies House, the UK's corporate regulator, lets anyone create a shell company for little cost and no verification.
BloxTec affiliates invest $10 to $3000 in bitcoin, on the promise of daily returns of up to 15%.
A 5% single-level referral commission is paid on bitcoin invested by personally recruited affiliates.
As with Mirollex, once affiliate withdrawals exceed new investment, BloxTec will collapse.
Math guarantees the majority of participants in Ponzi schemes lose money.
Update 20th October 2021 – BloxTec has implemented an advanced fee scam.
Affiliate investors are being asked to pay a fee before they can withdraw.