Fund Your Success Review: $10 in, $270 out Ponzi cycler

There is no information on the Fund Your Success website indicating who owns or runs the business.
The Fund Your Success website domain ("fundyoursuccess.com") was first registered on December 19th, 2015. The registration was recently updated on December 21st, 2016.
John Dierksmeier is listed as the domain owner, with an address in the US state of Texas also provided.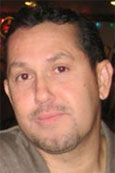 Dierksmeier (full name John Dierksmeier Quesada) first popped up on BehindMLM's radar in 2015 as the owner of 2×2 Wealth, a matrix cycler.
Other MLM opportunities Dierksmeier has since launched include Only7Bucks, Cafe Nopal, Eco Plus Network, My Secret Fortune and EZAdsNet.
In late 2016 Dierksmeier appears to have moved on to the Amazing Living autoship recruitment scheme. To build his Amazing Living downline Dierksmeier created Amazing Pre Builder, a matrix cycler feeder.
Alexa traffic statistics for the Amazing Pre Builder website suggest the scheme never took off. This has likely prompted the launch of Fund Your Success.
Read on for a full review of the Fund Your Success MLM opportunity.
The Fund Your Success Product Line
Fund Your Success has no retailable products or services with affiliates only able to market Fund Your Success affiliate membership itself.
Fund Your Success affiliates have access to on-site advertising, online marketing tools and PLR "internet marketing downloads".
The Fund Your Success Compensation Plan
Fund Your Success affiliates purchase $10 positions in a three-tier 2×1, 2×2 and 2×3 matrix cycler.
A 2×1 matrix places an affiliate at the top of a matrix with two positions to fill: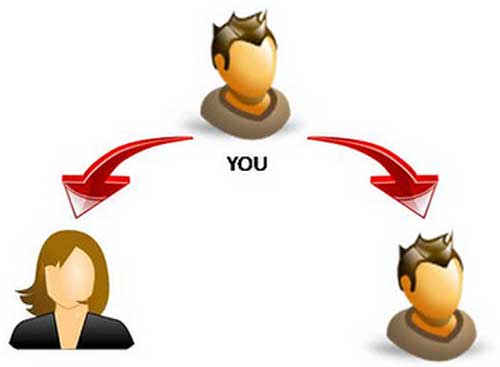 A 2×2 matrix expands on a 2×1 matrix by adding another level to fill (4 positions):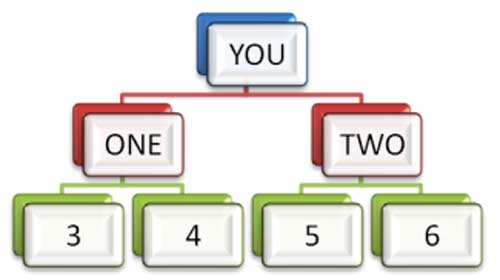 A 2×3 matrix expands the matrix again with a third level of positions to fill (8 positions):

Positions in each matrix are filled via direct and indirect recruitment of new Fund Your Success affiliates.
When all positions in a matrix are filled, a "cycle" is generated and a cycle commission is paid out.
Cycle commissions across Fund Your Success' three matrix cycler tiers are as follows:
Phase 1 (2×1 matrix, positions cost $10) – no commission, cycles into Phase 2
Phase 2 (2×2 matrix) – $20 commission and cycles into Phase 3
Phase 3 (2×3 matrix) – $250 commission, generates a new position in Phases 1 and 2 and generates two new Phase 3 positions
A referral commission of $75 is paid out whenever a personally recruited affiliate cycles out of Phase 3.
Joining Fund Your Success
Fund Your Success affiliate membership is free, however affiliates must purchase at least one $10 cycler position to participate in the attached income opportunity.
Conclusion
Unsurprisingly, Fund Your Success in more of the same from John Dierksmeier.
The business model sees Fund Your Success affiliates invest $10 on the promise of an eventual $270 ROI.
This is a minimum of 27 new position investments required to pay out one ROI. The actual figure will be higher once the referral commission and non-linear nature in which the company-wide matrix fills is taken into consideration.
The phantom positions generated via a Phase 3 cycle also add nothing while generating a ROI liability, further increasing new payments required per ROI payout.
The first position(s) to cycle out of Phase 3 will have been pre-loaded by Dierksmeier. Through these positions and the subsequently generated phantom positions, Dierksmeier stands to withdraw the majority of funds invested in cycler positions.
A few other early-adopter affiliates might make a bit of money, but once new affiliate recruitment dries up the majority of Fund Your Success affiliates will take a loss.