True Value Savings tied to World Consumer Alliance Ponzi?

Just shy of a week ago I reviewed the newly launched opportunity True Value Savings.
Of the two founders, Teresa Mongar and Debbie Miles, it was definitely Mongar who had more of an eye-brow raising MLM history.
Miles previously held affiliate membership with LifeVantage (dietary supplements), Scent-Sations (candles) and Amega Global (magic wands).
Mongar on the other hand has a history with recruitment driven pyramid schemes and one of the largest MLM Ponzi schemes in history.
And that's not even the half of it.
Today we delve even deeper down the rabbit hole…
On their website True Value Savings identify their corporate address as 2201 Cantu Ct. Ste. 102 Sarasota, Florida 34232: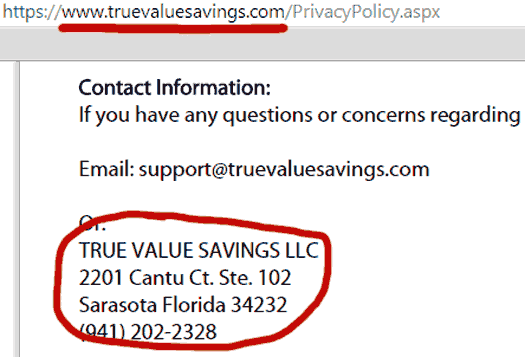 Here's the front of the building in Google Street View: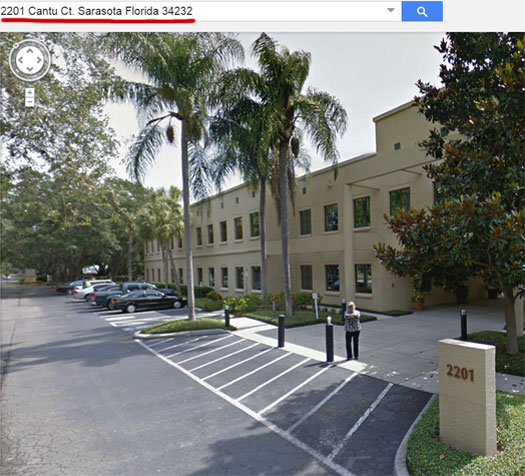 Around the corner you'll find a side entrance,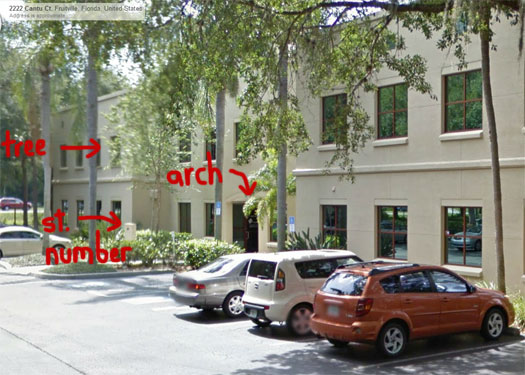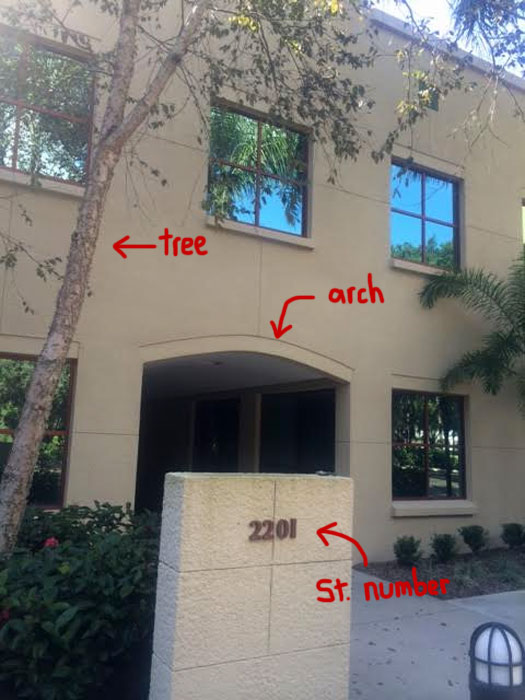 which leads to suite 102: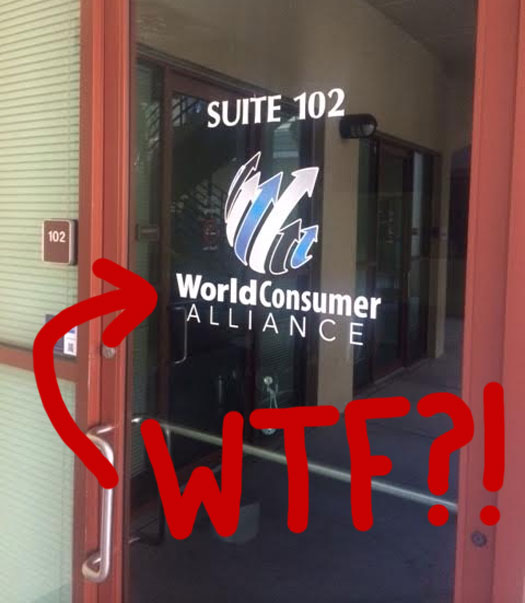 World Consumer Alliance… huh?
Patrick Pretty had previously identified the address provided by True Value Savings as belonging to WCA, but I don't think anyone would expect the company's logo to still be on the suite door.
Meanwhile there doesn't appear to be any mention of True Value Savings at the provided address… so uh, what's up?
For those who came in late, World Consumer Alliance was a failed Ponzi scheme launched by Blaine Williams in September 2012 (a month after the SEC shut down Zeek Rewards).
Initially launched as "Wealth Creation Alliance", the scheme targeted Zeek investors and asked they deposit $2 sums on the expectation of an advertised $3.25 ROI.
About a week into launch the scheme changed its name to World Consumer Alliance.
By early 2013 World Consumer Alliance in its original format had collapsed, prompting Williams to relaunch the scheme in May. The micro-Ponzi model was ditched in favor of a monthly subscription model, but affiliate funds remained the primary source of revenue generation.
The World Consumer Alliance website still exists today, but the scheme has long since collapsed.
Now, roughly a year and a half since World Consumer Alliance's last known relaunch, what True Value Savings are doing operating out of the same office is a complete mystery.
I wasn't able to tie either Teresa Mongar and Debbie Miles, yet there the logo is – plastered on the door of what should be the corporate office for True Value Savings.
Over to you readers, I'm well and truly stumped…
Footnote: My thanks to the BehindMLM reader who took the trouble to check out True Value Savings' corporate address.