Safir pyramid scheme fraud warning from Russia

Safir has received a pyramid fraud warning from Russia.
As per the Central Bank of Russia's October 18th warning, Safir exhibits "signs of a financial pyramid" scheme.
BehindMLM came across Safir as Safir International back in 2021. Safir International is part of the Zeniq Coin Ponzi scheme.
At the time the scam was headed up Erwin Dokter, who was CEO of both companies.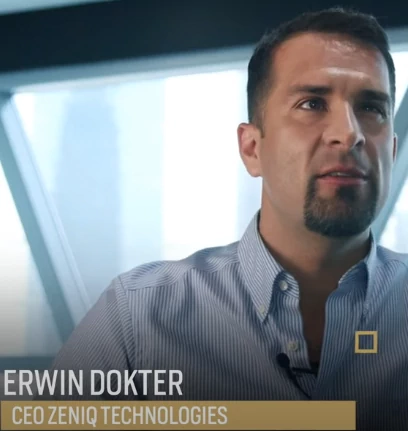 Although there's no mention of Dokter on Safir's website today, Zeniq marketing videos still feature him: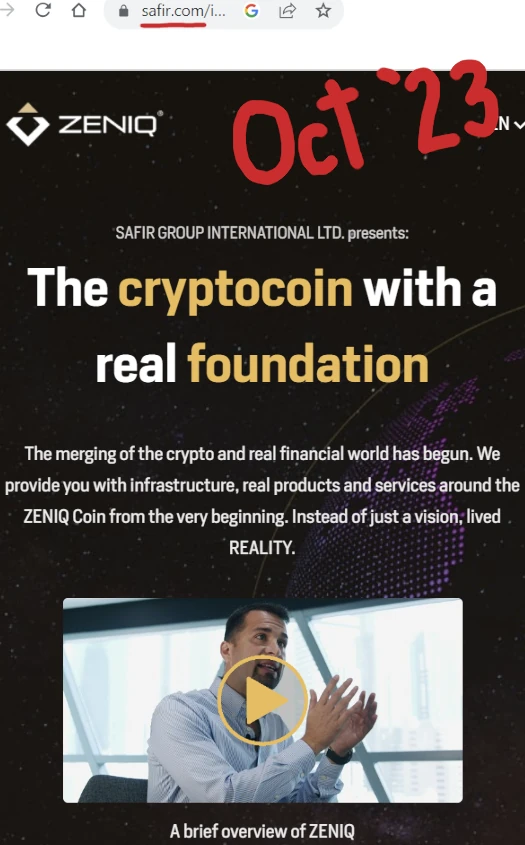 Today Safir's website cites Henk Diepbrink as Managing Director of the company.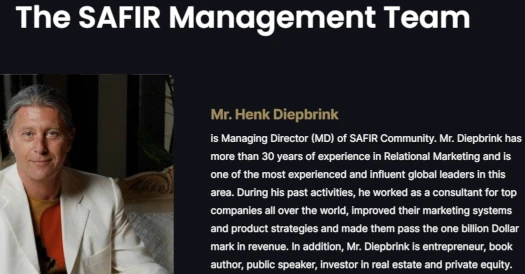 Diepbrink, a Dutch national, is a former ACN promoter. His corporate bio claims he's been active in MLM since 1992.
Of additional note Asker Sakinmaz's involvement in Safir.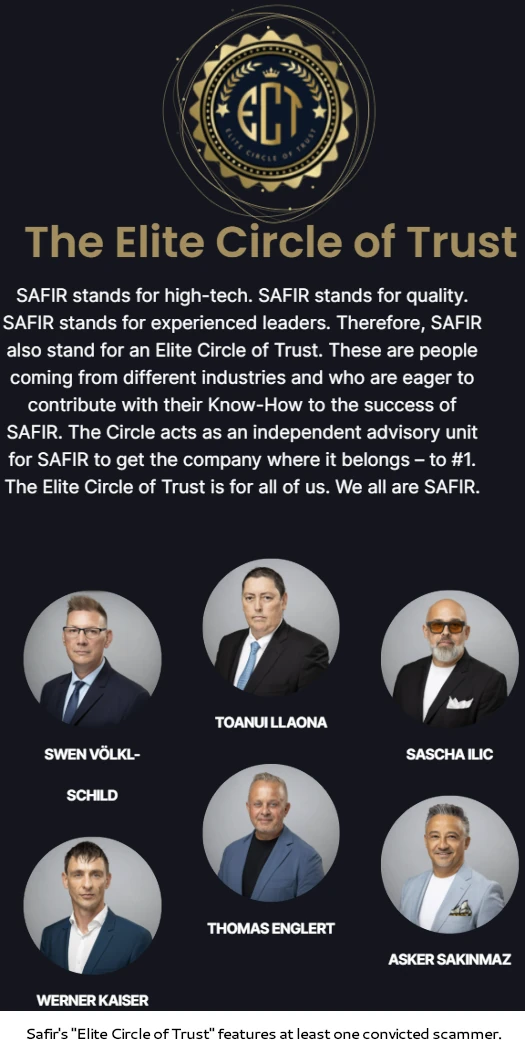 Sakinmaz is a co-founder of the collapsed Flexkom pyramid scheme.
Following criminal charges filed against him in Belgium, Sakinmaz was convicted and sentenced to forty months in prison in 2020.
Other members of Safir's "Elite Circle of Trust" are also promoters of scams:
Toanui Llaona is a former promoter of the Vortex Profits Ponzi scheme
Werner Kaiser is a former promoter of the Lyoness Ponzi scheme
Thomas Englert is a former promoter of the PlatinCoin Ponzi scheme
At the time of his sentencing Asker Sakinmaz was residing in Turkey. The scammers behind Safir and Zeniq Coin appear to have since fled to Dubai.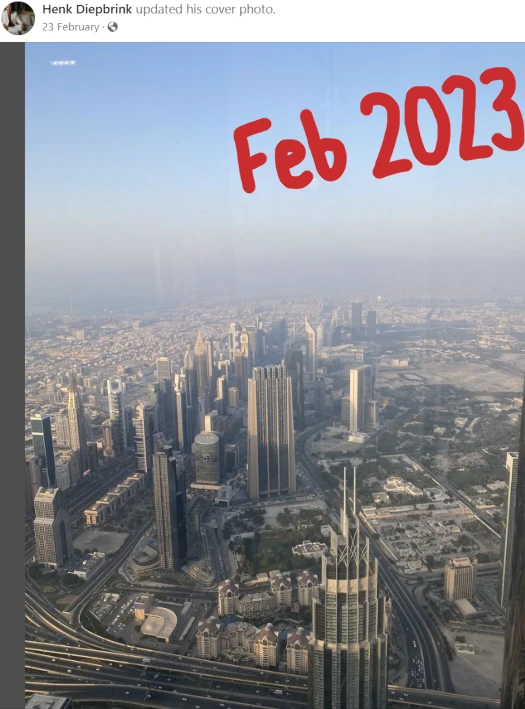 Due to the proliferation of scams and failure to enforce securities fraud regulation, BehindMLM ranks Dubai as the MLM crime capital of the world.
BehindMLM's guidelines for Dubai are:
If someone lives in Dubai and approaches you about an MLM opportunity, they're trying to scam you.
If an MLM company is based out of or represents it has ties to Dubai, it's a scam.
Following Dubai's authorities issuing a rare Zeniq Coin securities fraud warning in 2021, Safir now represents it is run through a shell company in Ras Al Khaimah, UAE.
At the time of Russia's fraud warning, SimilarWeb tracks top sources of traffic to Safir's website as Germany (21%), Norway (18%), Austria (14%), the Dominican Republic (9%) and the UK (5%).
Safir's website traffic was down as much as 73% across these countries month on month.
Update 5th December 2023 – On December 2nd Zeniq announced it had been acquired my My Neo Group.
Zeniq now operates under the name Neo Zentech.