PGI Global dump US victims, promises $1000 refunds in BTC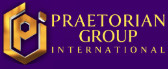 PGI Global has dumped US victims of the Ponzi scheme.
In an email recently sent out to investors, PGI Global informed US victims they'd be receiving $1000 refunds.
As stated in the email, PGI Global seeks to avoid a regulatory shutdown in the US.
As you are aware, PGI has determined that due to the regulatory environment in the United States, we can no longer offer or maintain agreements with existing U.S. clients.
The SEC is the most active securities regulator on the planet. PGI Global is hedging its bets on dropping US investors, banking on regulators elsewhere not doing anything.
Outside of the US, thus far only the Philippines has taken regulatory action against PGI Global.
In what is likely an attempt to deter US victims from complaining to authorities, PGI Global is promising them a $1000 refund in bitcoin.
Your initial principal value of $1,000.00 with no withdrawal history will be returned to you in full and will be  sent to you in BTC.

When you decide to continue to participate in the business management platform of PGI and if your jurisdiction allows you access to foreign business platforms, please go to (Praetorian Global's reboot website).
Seeing as Ponzi schemes aren't likely to be legalized in the US any time soon, this is pseudo-compliance lip service.
PGI Global surfaced last year and promised investors 200% returns. The Ponzi scheme collapsed in March.
In June PGI Global pulled its website offline, only to announce a reboot through a new website in August.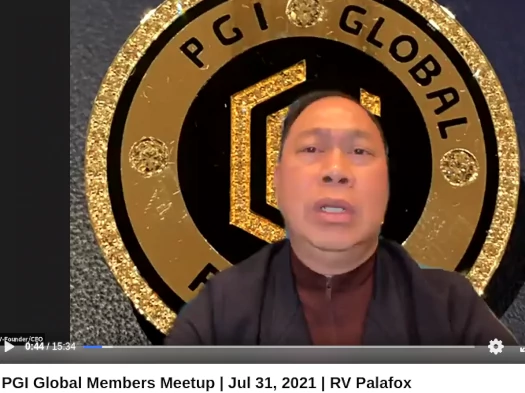 PGI Global is run by Ramil Ventura Palafox, believed to hold dual US and Philippine citizenship. Palafox is currently in hiding.
PGI Global's reboot is headed up by Helen Louise Graham.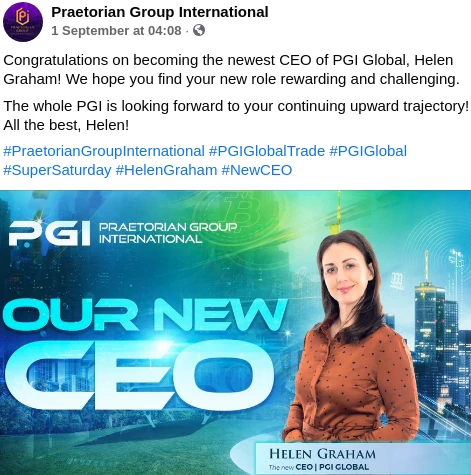 Graham, a resident of the UK, is a top earner in the original PGI Global Ponzi scheme.
Alexa currently ranks top sources of traffic to PGI Global's reboot website as Canada (39%), the US (19%) and Turkey (13%).
Update 15th October 2021 – US authorities have revealed there is an active criminal investigation into PGI Global.