PGI Global securities fraud warning issued in Philippines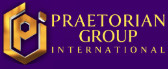 Praetorian Group International has received a securities fraud warning from the Philippine SEC.
The SEC warns that Praetorian Group International, better known as PGI Global,
OPERATES WITHOUT THE NECESSARY LICENSE AND/OR AUTHORITY to solicit, accept or take investments/placements from the public nor to issue investment contracts and other forms of securities.
The regulator goes on to state PGI Global 'clearly shows indication of a possible "Ponzi Scheme"'.
Hence, the public is advised NOT TO INVEST or STOP INVESTING in any scheme offered by PGI.
The SEC's warning specifically calls out:
Ramil Ventura Palafox (aka RV Palafox), owner and CEO of PGI Global's original Ponzi scheme
Helen L. Graham, top PGI Global promoter and CEO of PGI Global 2.0
Claire Wilkinson and Bashir Bala Saulawa, admins of PGI Global's official Facebook page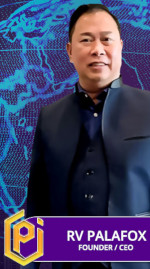 BehindMLM reviewed PGI Global in July 2020. Our analysis revealed PGI Global was a 200% ROI Ponzi scheme.
PGI Global's collapse began in March 2021 and was finalized in June. In August Palafox announced PGI Global would be rebooting.
In September the reboot was revealed, with PGI Global 2.0 adopting the same 200% ROI Ponzi model.
Heading up PGI Global's reboot is CEO Helen Louise Graham: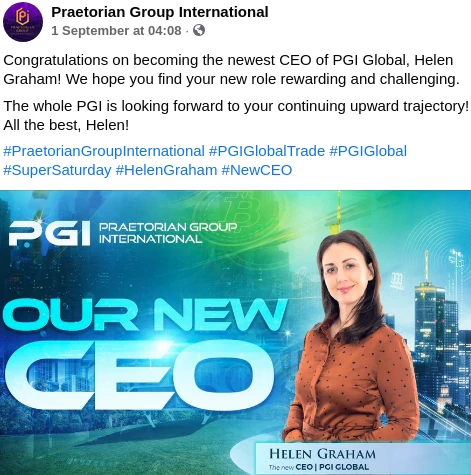 Graham was a top net-winner in PGI Global's original Ponzi scheme.
RV Palafox, believed to hold dual US and Philippine citizenship, has gone into hiding.
Based on his social media activity, it appears Palafox has fled the US for Dubai.
This doesn't come as a surprise seeing as Dubai is a safe-haven for MLM scammers.
Based on Alexa's estimates, website traffic to PGI Global's reboot website is a fraction of what the original website was getting.
Additionally, PGI Global has acknowledged withdrawals have already been disabled for some reboot investors: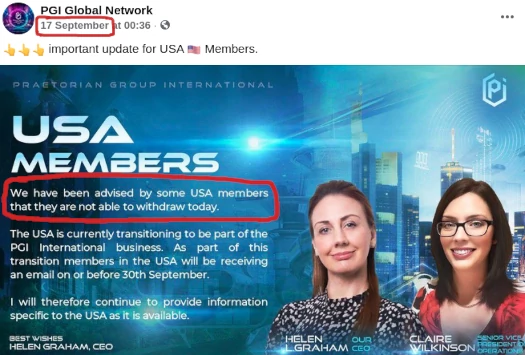 PGI Global is also complaining about fielding "over 100" support calls a day: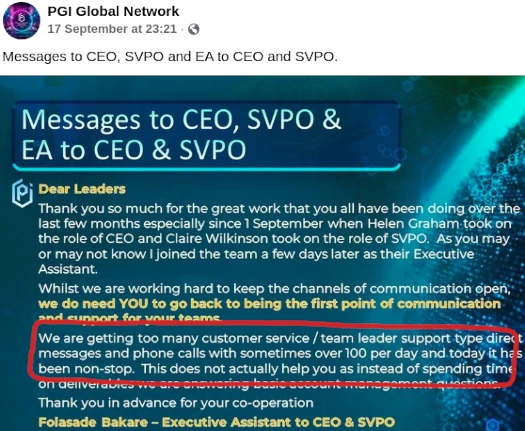 We imagine the majority of these calls are PGI Global victims wondering where their money went.