Nugen Universe morphing into Britto Capital?

What's left of the collapsed Nugen Universe Ponzi scheme appears to be transitioning into Britto Capital.
What is Britto Capital? I don't really know.
Britto Capital has a website set up but at "brittocapital.com", privately registered on October 22nd, 2022.
Britto Capital's website is a generic business template. This is obvious because, despite Nugen Universe being a small operation and Britto Capital being less than a month old, apparently it has "1600+ staff".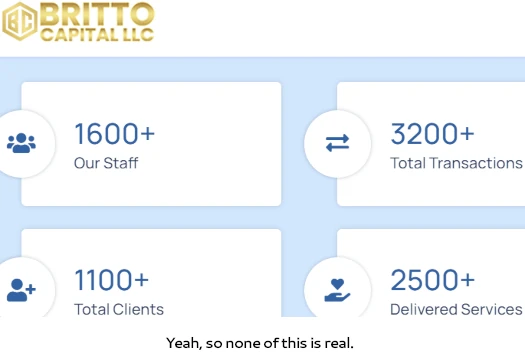 Beyond that, here's what else we know;
Links on Nugen Universe's now defunct website redirect to Britto Capital: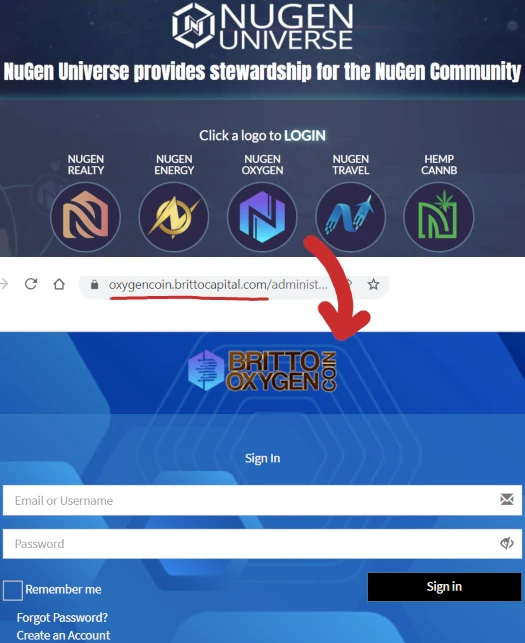 Nugen Universe was run by co-founder and CEO Fazil Mohamed Jabar. A recently created LinkedIn profile cites Jabar as CEO of Britto Capital.

Curiously, Jabar's location is cited as Ontario, Canada. Jabar is otherwise known to be a resident of Florida in the US.
Canadian authorities issued a Nugen Universe securities fraud warning in August 2022.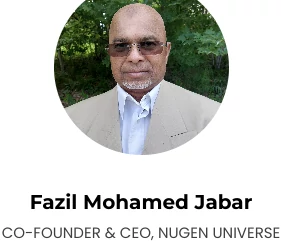 Corporate records reveal Jabar set up Britto Overseas Holdings as a shell company in the UK last December.
Of note is the UK's FCA outright banning MLM cryptocurrency investment schemes on October 8th, 2023.
In the US, Florida corporate records reveal Jabar registered Brito Capital LLC with Bibi Larson on August 28th, 2023.
The Florida address used to register the company is the same residential address used to register Nugen Universe LLC.
It looks like Jabar is trying to resurrect Nugen Universe but, as at time of publication, the reboot is a mess. Pending any further updates, we'll keep you posted.