Nugen Universe expands Nugen Coin securities fraud

Free Mart is expanding its crypto fraud efforts with multiple announced expansions to its Nugen Coin platform.
A reader reached out to me recently asking if I'd seen Nugen Coin's whitepaper. I thought it was strange I'd missed it in my research.
Looking at its file properties though, I learned it was created only recently on June 16th. None of these plans had been announced when the review was published mid-May.
The latest Nugen Coin offering is being collectively referred to as "Nugen Universe". Nugen Universe LLC has been incorporated in both North Carolina and Florida.
As to the announcements, Free Mart has pretty much trotted out every crypto buzzword to sell their fraudulent investment scheme.
We have NFTs:

The mEtaVeRsE:

And plans to open a "licensed bank … in over 50 states in the USA".

I went looking for Neo Bank and found one candidate that's "launching soon in India". Other than that the term "neo bank" typically refers to an online only bank.
Free Mart of course don't specify who the Neo Bank is they're intending to launch a "licensed bank" through. That's probably because their backup is a dodgy bank in the Cayman Islands: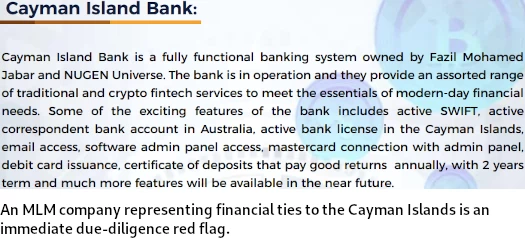 Nothing comes up when you run a search for "Fazil Mohamed Jabar" and "Cayman Island Bank". Nonetheless Nugen Coin is promising "impressive rate of returns on fixed deposits and other investments" and "a plethora of investment opportunities".
On Fazil Jabar, he's now being cited as a NugenCoin's co-founder and CEO: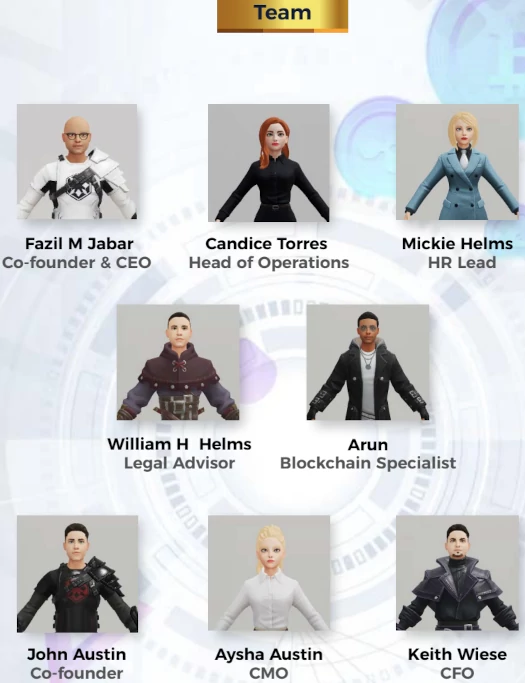 John Austin is the other cited co-founder, with original Free Mart co-founder David Crookston still MIA.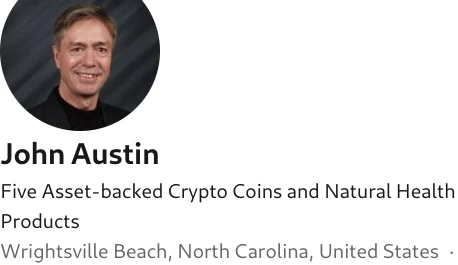 In line with Nugen Coin being a BEP-20 shit token (creatable in a few minutes at little to no cost), Free Mart has embraced being a shitcoin factory.
To that end they've announced Nugen Energy Coin, Nugen Realty Coin, Nugen Oxygen Coin and Nugen Travel Coin.
All of this is fine and dandy, but at the heart of Nugen Coin is still very much a passive investment opportunity:
While your coins are staked with NuGen you receive additional coins 4 times per day at the rate of .35% making the overall return per day .357%. At that compounding rate the number of coins in your account will double in 202 days.
That's from Nugen Coin's website, accessed today.
Nugen Coin's are currently being flogged to investors for 74 cents each (up from 32 cents last month), with a minimum $50 investment.
When you purchase a NuGen Coin "Smart Contract" you receive coins as follows: the total dollar amount of your purchase divided by the present price of the NUGEN coin. You may purchase any dollar amount of coins that you choose starting with as little as $50.

Your coins will be staked with NuGen for a period of 18 months or until they are transferred to an exchange.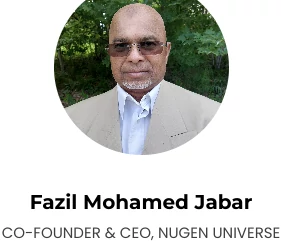 Nugen Coin is not publicly tradeable, so they're making up whatever price they see fit to charge.
Nugen Coin provides a residential corporate address in the US state of Nebraska on their website.
As per SimilarWeb, traffic to Nugen Coin's website peaked in April. This was followed by a 41% decline month on month in May.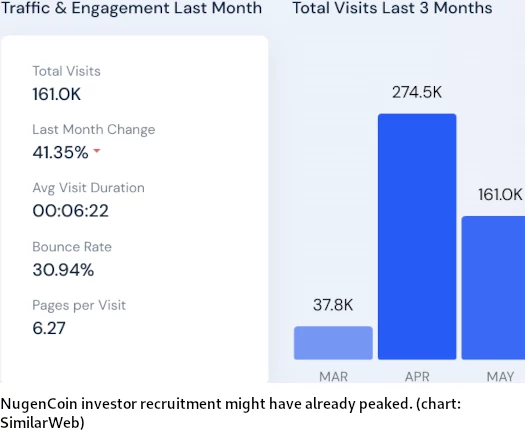 93% of all Nugen Coin website traffic originates out of the US. It follows that the majority of Nugen Coin investors are thus also US residents.
At time of publication neither Free Mart, Nugen Coin, Fazil Mohamed Jabar or John Austin are registered with the SEC.
Nugen Coin's whitepaper does detail baloney about generating external revenue from tHe MeTaVeRsE, ATMs, "processing of government checks" and deposits, but none of that exists yet.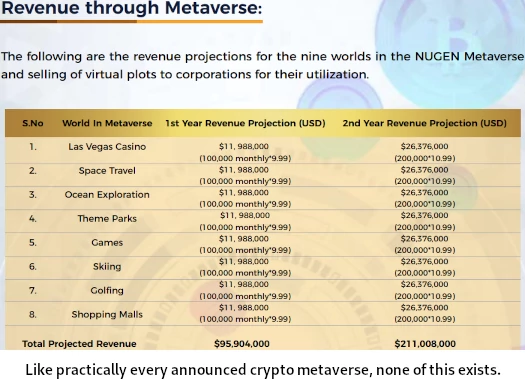 Here and now, Nugen Coin is soliciting investment on the promise of a passive ROI.

At a minimum Nugen Coin and its executive team are committing securities fraud. BehindMLM maintains that without a verifiable source of external revenue, Nugen Coin is and continues to operate as a Ponzi scheme.
Update 1st February 2023 – Nugen Coin has collapsed.