MTI liquidators file clawbacks against Clynton & Cheri Marks

Mirror Trading International liquidators have filed clawback litigation against suspected owners Clynton Marks and Cheri Ward (aka Cheri Marks).
As reported by Moneyweb on November 1st, MTI's liquidators seek to recover 6900 BTC from Johannes Steynberg's estate and seventeen net-winners.
Steynberg's estate entered liquidation after he fled to Brazil in late 2020, following MTI's collapse in October.
Representing Steynberg in the clawback proceedings are the two trustees of his estate. MTI's liquidators allege Steynberg stole 28 BTC through seventy-seven MTI investor accounts ($971,370 currently).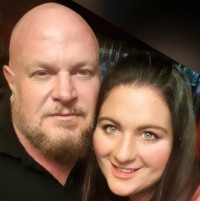 Cheri Ward, who recently split up with "husband" Clynton Marks (together right), is accused of stealing 192 bitcoin ($6.6 million currently).
Other defendants named by Moneyweb include Clynton Marks, Charles Ward, Frederick Rademan, and Steynberg's wife Nerina.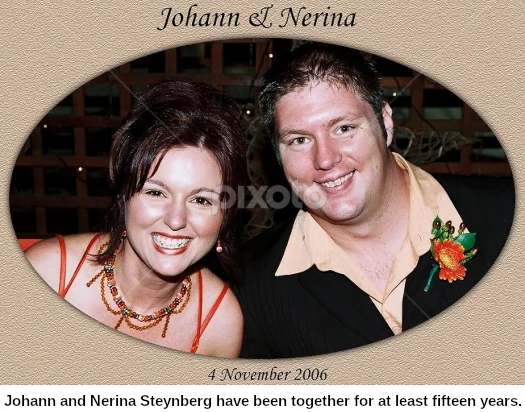 How much they are individually being sued for however isn't disclosed.
Clynton Marks and his family are believed to be the primary recipients of funds invested into MTI. The total amount MTI took in is estimated to be over half a billion dollars.
Unfortunately, with the ongoing absence of action from law enforcement,
the problem MTI liquidators now face is linking the defendants directly to the BTC and, therefore, to the 'scene of the crime'.
Moneyweb reports it's expected MTI's net-winners will push back on filed evidence, demanding "more specifics" on "how to link the MTI accounts with the BTC blockchain".
With MTI's liquidators thus far being the only people to be compensated from recovered funds, BehindMLM maintains South African law enforcement should be leading proceedings. This would ideally include both civil and criminal fraud charges.
Three years on from the FSCA declaring MTI to have been an "illegal operation" however, no further action has been taken.