Infinity2Global criminal restitution tops $10 million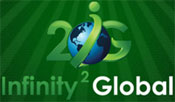 Richard Maike, Doyce G. Barnes and Faraday Hosseinipour will pay back over $10 million dollars in Infinity2Global restitution.
As per a June 6th restitution order;
Richard Maike (founder and CEO of Infinity2Global, right) will pay back $5.2 million, plus an additional $1.29 million in restitution to the IRS;
Doyce G. Barnes (top promoter) will pay back $3.92 million; and
Faraday Hosseinipour (top promoter) will also pay back $3.92 million
Restitution amounts were determined via exhibit evidence contributed by I2G victims and cooperating co-defendant, Jason Syn.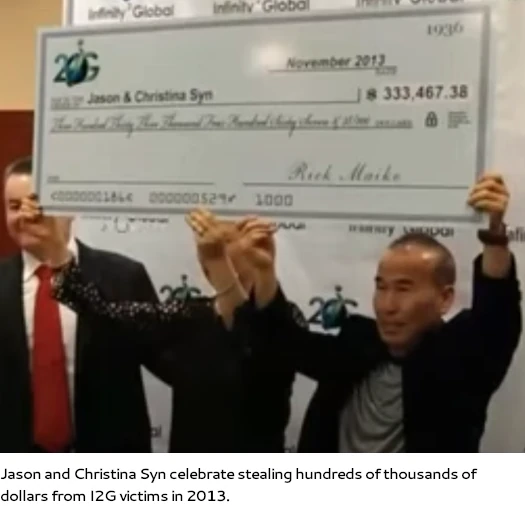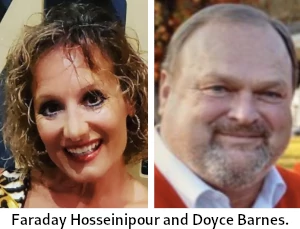 With respect to distribution of restitution funds, I2G victims receive priority over the IRS.
Richard Maike was sentenced to 10 years in prison in December 2022.
Doyce Barnes and Faraday Hosseinipour and were sentenced to four and two and a half years in prison in December 2022 and January 2023 respectively.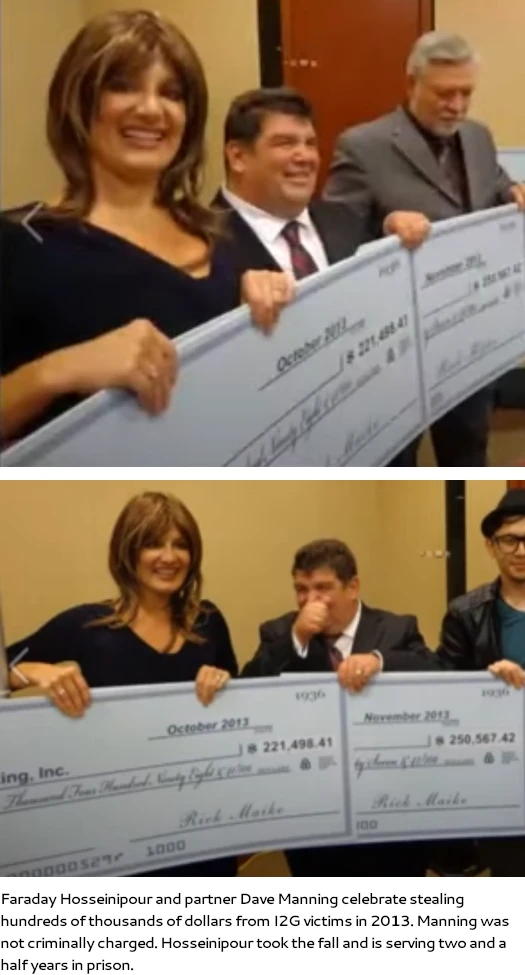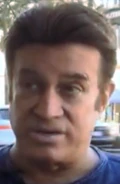 In light of his co-defendants getting steamrolled in court, Jason Syn is scheduled to plead guilty on September 14th.
Remaining defendant Dennis Dvorin (right) is still scheduled to face trial on October 31st, 2023.
Richard Anzalone was grouped with Syn and Dvorin but, owing to his drowning in Hawaii last December, the case against him was dropped.
Update 5th August 2023 – Dennis Dvorin has folded.
As per an August 2nd order, a Change of Plea hearing for Dvorin has been scheduled for September 26th.
Dvorin's sentencing has been tentatively scheduled for October 31st.
Update 15th September 2023 – Dvorin's Change of Plea hearing has been rescheduled for October 31st. Presumably this means his sentencing will be rescheduled after this date at some point.
Also due to interpreter scheduling issues, Jason Syn's Change of Plea hearing has been pushed back to December 19th.