Infinity2Global defendant Richard Anzalone drowns in Hawaii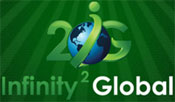 Infinity2Global defendant Richard Anzalone has drowned in Hawaii.
There's not much to Anzalone's death. As per an October 17th report from KITV;
Anzalone, 61, was visiting Oahu from Nevada.

On Friday, October 14, 2022, around 1:51 p.m., paramedics responded to a drowning cardiac arrest case in Koolina Lagoon 3. Life guards found the man unresponsive.
The DOJ filed a motion to dismiss Anzalone's charges on November 23rd. The court dismissed the case on November 30th.
Anzalone, 61, was indicted on Infinity2Global Ponzi fraud charges back in 2017.
A few months before the much delayed trial, Anzalone pled guilty to one count on securities fraud.
Anzalone was originally scheduled to be sentenced back in August. I believe that was pushed back pending the outcome of the split Infinity2Global trial.
The legacy Anzalone leaves behind is that of a serial scammer who defrauded consumers through one Ponzi after another.
The last December 2016 post on Anzalone's personal FaceBook page is a photo of him and Russ Medlin.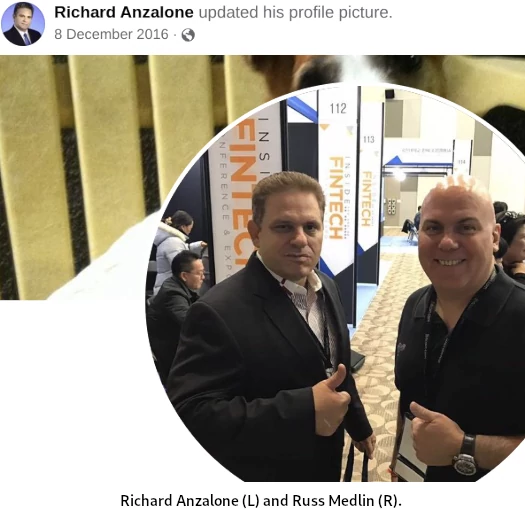 Medlin was behind the $722 million dollar BitClub Network Ponzi scheme.
Indicted in the US in 2019, a few months later Medlin was arrested on child sex charges in Indonesia.