GetEasy under police investigation in Portugal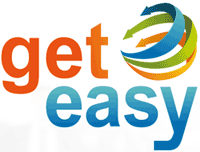 Is this the end for one of the more prolific TelexFree reload scams?
Thanks to a diligent BehindMLM reader, news broke yesterday of an upcoming TV expose into GetEasy.
Scheduled to air on the Portuguese show "Friday at 9" (Sexta às 9), the initial promo didn't reveal much: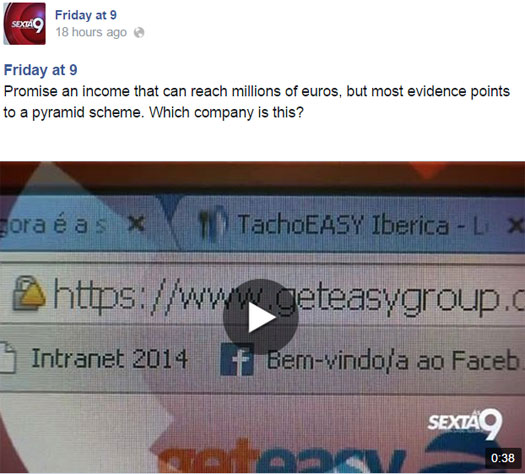 Reporting on the upcoming Friday at 9 broadcast, RTP (the channel Friday at 9 is broadcast on) then broke the news that  Portuguese police had opened up a criminal investigation into the company: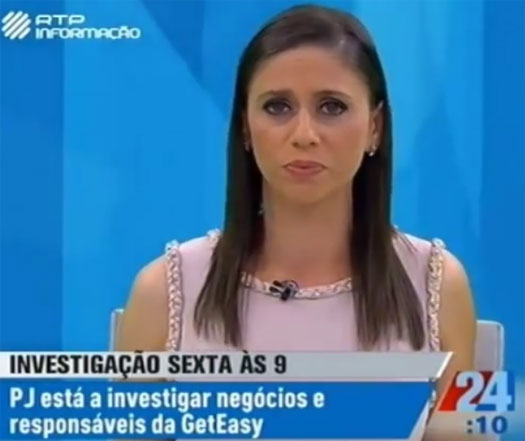 PJ stands for "Polícia Judiciária" and is the primary law enforcement agency for criminal investigations.
The text in the blue box reads "PJ is investigating the business and responsible Geteasy" (auto-translate).
Friday at 9 later confirmed the investigation on their Facebook page: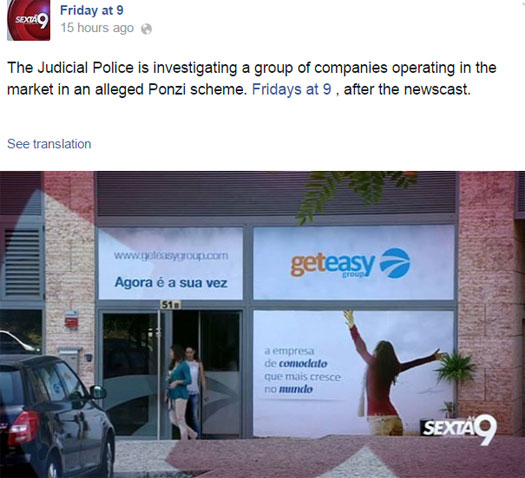 At this stage there has been no official announcement from Portuguese police regarding the investigation. Nor is it clear whether there will be one, as regulators usually do not comment on ongoing investigations.
We'll have more after the Friday at 9 broadcast takes place (9pm Friday the 24th, UTC +00:00).