Generation Zoe executives arrested in Spain, offices raided

Police have arrested two Generation Zoe executives operating out of Spain.
Daniel Paterna worked as President of Generation Zoe for Europe. His brother, Camilo, was General Manager of Generation Zoe's Spanish office.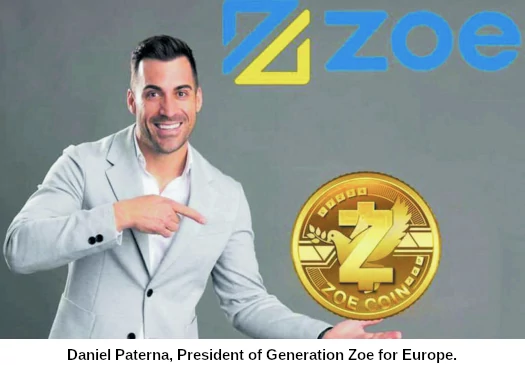 A third unnamed Generation Zoe worked as the Ponzi scheme's treasurer.
Spanish authorities began investigating Generation Zoe after receiving complaints from victims.
As reported by Informacion, Police "forcefully entered" Generation Zoe's Spanish offices in a raid earlier this week.
Documents were seized from the office and from the suspect's homes.
Twelve Spanish Generation Zoe victims who have reported to police claim they are owed 350,000 euros. How much they've actually lost via investment wasn't disclosed.
Generation Zoe was an MLM  Ponzi scheme built around its Zoe Cash cryptocurrency.
The Paterna brothers and Generation Zoe's treasurer are being held at Elda-Petrer police station while the investigation continues.
Generation Zoe's founder Leonardo Cositorto remains at large. He is wanted by Argentinian authorities and an international arrest warrant executed via Interpol.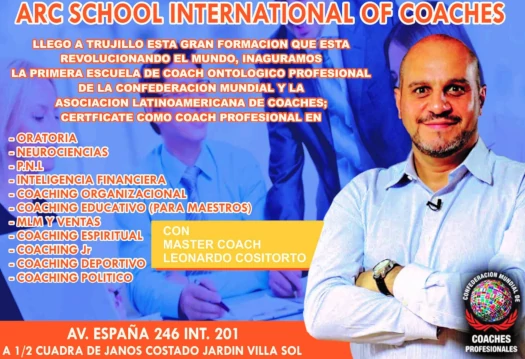 Cositorto was believed to be hiding out in the Dominican Republic but may have since fled to Colombia.
Update 15th March 2022 – Leonardo Cositorto has turned up at a political rally in Colombia. Authorities have not yet arrested him.