FSCA punts Gift of Legacy investigation to "other regulators"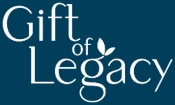 South Africa's FSCA has issued a Gift of Legacy warning. The warning follows enquiries from the South African public.
As per the FSCA's March 23rd warning, which followed enquiries from the public, the regulator confirms Gift of Legacy isn't committing securities fraud.
This would be a violation of South Africa's Financial Advisory and Intermediary Services.
Rather, the FSCA has punted its findings to "other regulators in South Africa". We're assuming this means the National Consumer Commission, who regulate the Consumer Protection Act (CPA).
It is under the Consumer Protection Act that pyramid schemes are illegal in South Africa.
Another possibility is the South African Reserve Bank, who investigate "illegal deposit taking" in South Africa. A gifting pyramid scheme can fall under illegal deposit taking.
Being an MLM gifting scheme, it's unsurprising the FSCA concluded Gift of Legacy wasn't committing securities fraud.
MLM gifting schemes see affiliates pay a fee, which qualifies them to receive gifting payment from subsequent participants.
While MLM Ponzi schemes have a pyramid component, gifting schemes are missing the investment criteria of a securities offering.
Strictly speaking one could see a matrix-based gifting scheme as an investment, with a return paid out once a matrix is filled. Regulators however typically differentiate between the two.
For example, in the US the SEC handles securities fraud. Pyramid schemes are regulated by the FTC.
Gift of Legacy launched in late 2021 as a $100 a pop gifting scheme. The scam is run by South African citizens Chris Hattingh and Candice Donadel.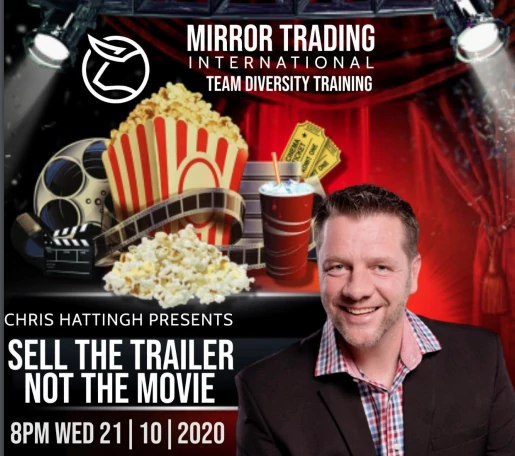 Back in February Hattingh claimed the FSCA rubber-stamped Gift of Legacy after a 3 hour meeting. The FSCA's warning and referral to a more appropriate regulator suggests otherwise.
At time of publication Gift of Legacy's website was down for maintenance.
Due to the rapid and exciting growth in Gift of Legacy over the last short while, our community platform needs some TLC as it is not performing at its optimal capacity.

We value your comfort and trust in the system, and it is therefore imperative that we urgently take measures to upgrade and enhance the performance and efficiency of GL as well as maintaining your user experience.

The queueing system was a temporary solution to assist with the load. We have no choice but to temporarily take the system offline to maintain its integrity and preserve your user experience.

We recommend that you hit the pause button on gifting during this time.

We thank you for your support and we will see you back online real soon.
Although it originated in South Africa, Gift of Legacy recruitment has since spread to Russia (60%), Germany (9%) and Israel (7%). This is based on website traffic analysis by Alexa.
The Central Bank of Russia issued a Gift of Legacy pyramid fraud warning last month.