Daniel Filho's bail hearing delayed till July 28th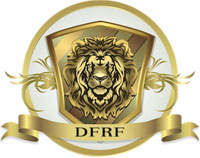 On July 21st Daniel Filho was arrested by the DOJ in relation to his running the DFRF Enterprises Ponzi scheme.
A bail hearing was scheduled for July 24th but, while the hearing took place, there seems to have been a curious issue with Filho's representation.
Unfortunately I don't have much to go on at the moment, save for a docket minute-entry.
Filed shortly after the hearing, the entry states Filho told the court
he has counsel – Patricia Casals.

(The) government states Attorney Patricia Cavell is in Canada and will not represent Defendant.
The court accepted information provided by the DOJ, ordering Filho to find new counsel by July 27th.
A Google search of "Patrica Casals" and the keywords "attorney" and "lawyer" failed to turn up anything of note (infact I could not find an attorney named Patricia Casals).
A Google search for "Patricia Cavell" was also inconclusive.
First off I have no idea why Filho gave the name of someone in Canada to represent him. Secondly whether or not Cavell/Casals is even an attorney is a mystery…
…and third, what background work had the DOJ done to be ready to claim Cavell/Casals would not be representing Filho? Who is this woman and is she connected to Filho and/or DFRF Enterprises?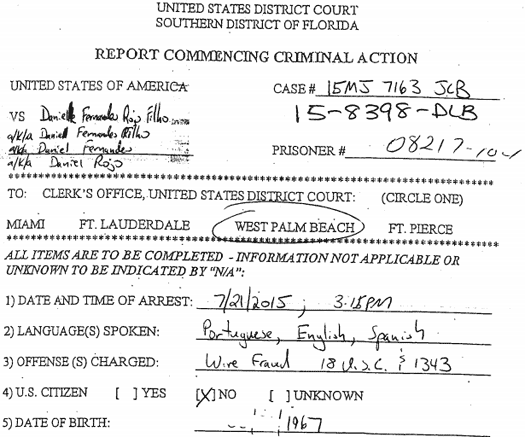 At the time of publication, Filho has yet to have an attorney file a notice of appearance in the concurrent SEC case against him. The next hearing in that action is also on the 27th.
Will Filho arrange for alternative counsel in time?
Stay tuned…