Justin Halladay flees US for the Dominican Republic

CashFX Group's Justin Halladay has fled the US for the Dominican Republic.
Halladay holds the top CashFX Group investment position with his partner in crime Luigi Bruni. His fleeing the US is another sign CashFX Group is on its last legs.
As recruitment plummets and money to steal runs dry, CashFX Group has stumbled from one disaster to another.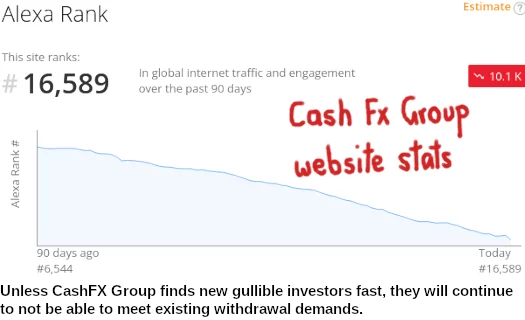 In an attempt to prolong the inevitable collapse, CashFX Group has been periodically disabling withdrawals all year.
KYC was then introduced in an attempt to further limit withdrawals. After learning the shell company it was providing KYC services to was CashFX Group however, the company providing the service cut CashFX Group off.
CashFX Group has not yet been able to find an alternative service provider to take them on. This has seen the Ponzi scheme chill its KYC roll out.
None of this bothers Justin Halladay, who isn't above rubbing in how he's spending his victim's money: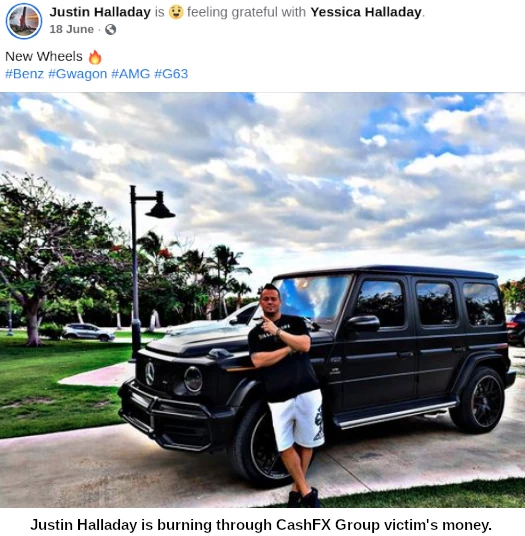 CashFX Group has informed victims their investment positions will be terminated if they complain.
Officially Alexa ranks the US as the third highest source of traffic to CashFX Group's website. Unofficially that figure is likely much larger, owing to the widespread promotion of VPNs by CashFX Group's leaders.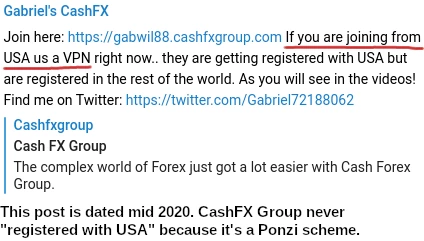 Before jumping ship for CashFX Group, Halladay again scammed what is believed to be a considerable sum from Cloud Token victims.
Cloud Token collapsed in late 2019. Total victim losses are unknown.
Together with Luigi Bruni, since 2019 Halladay is believed to have stolen millions from CashFX Group victims.
If Halladay uprooting his family and fleeing the US in April was an attempt to dodge US authorities, that might not work out. The Dominican Republic has had an extradition agreement with the US since 1909.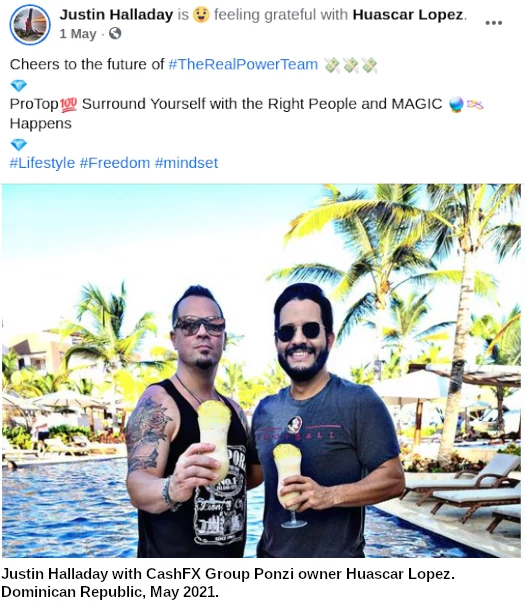 Based on recent social media postings Halladay is hiding out in Las Terranas, located in the Dominican Republic's north-east.
To date authorities in the Dominican Republic have failed to take action against Huascar Lopez and CashFX Group. Elsewhere CashFX Group has received securities fraud warnings in fifteen jurisdictions.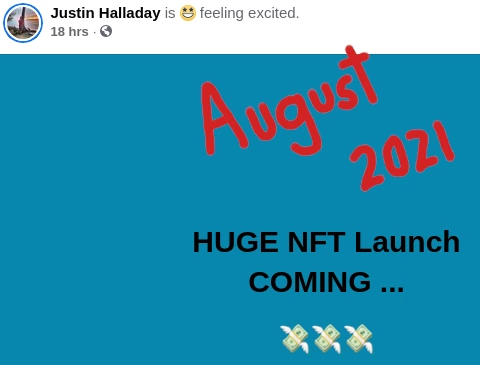 While skimming what's left through his top CashFX Group position, Halladay promotes various shitcoin and NFT scams in his private Facebook group, "CryptoCopyCats".