CashFX Group under criminal investigation in UK

A CashFX Group criminal investigation has been confirmed on the UK Police Major Incident Public Reporting Site.
As spotted by Harry Page of the FaceBook Group "CashFX (in association with EverFX) Scam – Now What!?", Essex Police appear to be leading the investigation.
While we don't know anything about the "Operation Hent" investigation thus far, we can confirm it's being handled by the Serious Crime Directorate.
SCD works collaboratively within Essex Police and Kent Police to provide intelligence and support to target and tackle those involved in serious criminality in our neighbourhoods.
Within SCU is a Serious Economic Crime Unit and Cyber Crime Unit.
SECU officers conduct enquiries into complex fraud and corruption cases, money laundering cases, electoral fraud and financial investigations into those believe to have profited by criminality.

Officers within the Cyber Crime Unit disrupt and prosecute people engaged in cyber crime and work to prevent people from engaging in serious and organised crime.
Essex Police have reached out to individuals they wish to fill in a password-protected questionnaire. No details of those being contacted are available.
CashFX Group was a Ponzi scheme headed up by Ron Pope (US) and Huascar Lopez (Dominican Republic).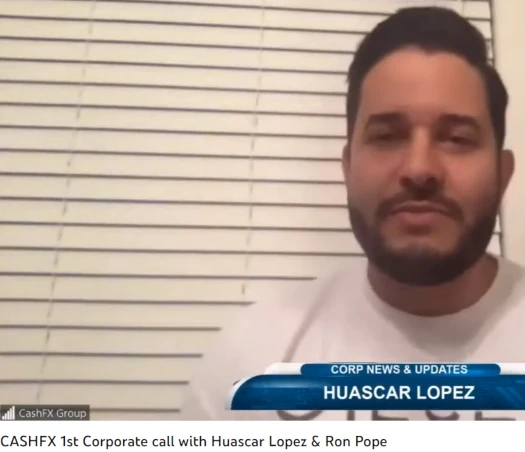 Following CashFX Group's collapse in 2021, Lopez went into hiding. Pope recently emerged as the main suspect behind CFX Legacy, a CashFX Group reboot.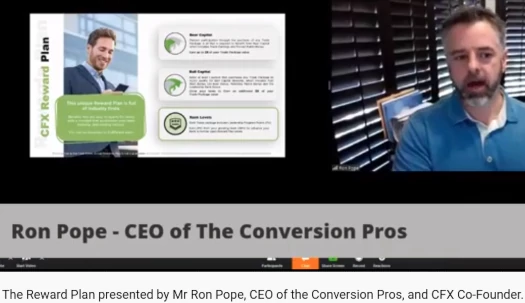 Pending any further updates, we'll keep you posted.