Airbit Club's Gutemberg dos Santos sentenced to 3.3 years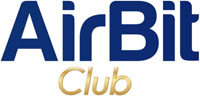 AirBit Club co-founder Gutemberg dos Santos has been sentenced to 40 months in prison (3.3 years).
Dos Santos' sentence was handed down on October 4th, following sentencing hearings for co-conspirators Renato Rodriguez, Cecilia Millan, Karina Chairez and Scott Hughes.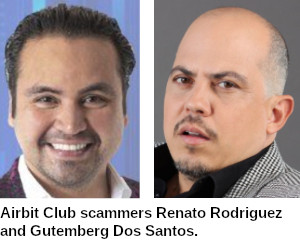 Dos Santos and Rodrigues co-founded AirBit Club in 2015. The Ponzi scheme would eventually go on to defraud consumers out of around $100 million.
Following AirBit Club's collapse, indictments dropped in August 2020.
In addition to Gutemberg's sentencing earlier today, we have:
Renato Rodriguez (co-founder) was sentenced to 12 years in prison on September 26th
Cecilia Millan (top promoter) was sentenced to five years in prison on October 3rd
Karina Chairez (top promoter, right) was sentenced to one year and one day in prison on October 3rd
Scott Hughes (attorney and money launderer) was sentenced to eighteen months in prison on October 3rd
Jackie Aguilar, another AirBit Club promoter, was also charged.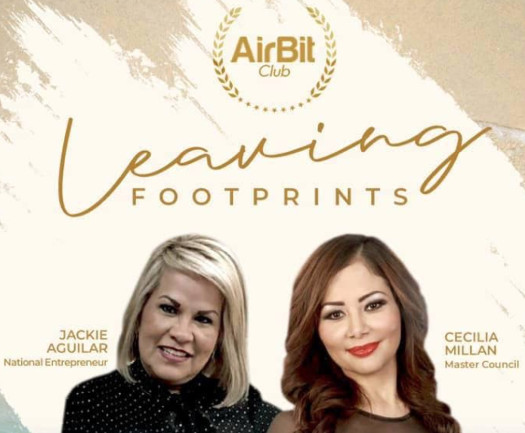 Aguilar pled guilty but passed away prior to sentencing.
On the money side of things, $65 million forfeiture was previously consented to as part of the Airbit Club Defendant's guilty pleas.
The DOJ has until January 2nd, 2024 to file a motion requesting an additional forfeiture order.