AirBit Club promoters + lawyer receive 1-5 year prison sentences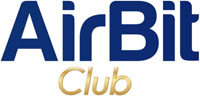 Two AirBit Club promoters and a lawyer have been sentenced to between one and five years in prison.
Following a twelve year sentence handed down to co-founder Renato Rodriguez last week, a sentencing hearing for Cecilia Millan, Karina Chairez and Scott Hughes was held on October 3rd.
Cecilia Millan and Karina Chairez, top promoters of AirBit Club, received five years and one year and one day sentences respectively.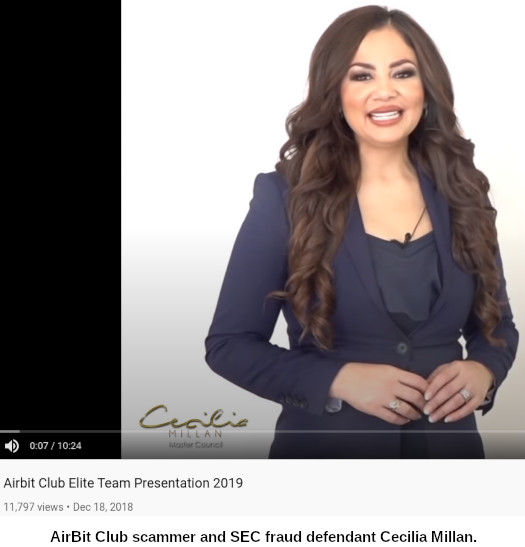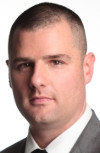 Scott Hughes (right), an attorney who threatened BehindMLM for reporting on AirBit Club, was sentenced to eighteen months in prison.
In addition to giving bad legal advice, Hughes helped AirBit Club launder approximately $18 million dollars.
Gutemberg dos Santos, the sole remaining AirBit Club criminal defendant, is scheduled to be sentenced on October 4th (later today).
AirBit Club was a $100 million MLM crypto Ponzi scheme launched back in 2015.
Following AirBit Club's collapse, indictments dropped in August 2020. A parallel SEC civil fraud case remains pending.
Update 5th October 2023 – Gutemberg dos Santos has been sentenced to 40 months in prison.