Vista Network's Piccolo lawsuit voluntarily dismissed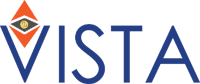 Armen Temurian's crusade against Phil Piccolo has gone out with a whimper.
Last month Vista Network filed a motion to voluntarily dismiss their complaint.
The motion was granted on May 1st.
Ironically, Piccolo and his co-defendants objected to Temurian's dismissal motion. The objection was made on the grounds their counterclaims overrode Temurian's right to voluntarily dismiss.
The court disagreed and dismissed Vista Network's lawsuit without prejudice.
The case has been closed and, pending Temurian refiling at a later date, is effectively over.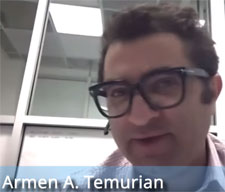 Vista Network and owner Temurian filed suit against defendants Phillip Piccolo, Kevin Dalton Johnson, Paul Morris, Joseph Reid and Travelada in late 2018.
At the time Temurian stated:
The only person going to jail here is you Piccolo. Documentation beats conversation. We know you are the king is spinning things but this time you're all going to jail.

You're time has ended. Scamming people for decades as been your motes operates. Everybody knows that and your past proves that.

You came and stole millions from VISTA A LEGITIMATE COMPANY NOW YOU'RE RUNNUNG and Hoding in you're home dodging to be served. Coward.

Let me remind you this lawsuit was presented by one of the best law firms in the country. They don't do frivolous suits.
BehindMLM reviewed Vista Network in late 2017. Based on its business model, we found it to be a Ponzi scheme.
In December 2018 Temurian claimed he was going to relaunch with a different business model. As far as I know that never happened.