Indonesia assisting with uFun Club investigation (nickel mine)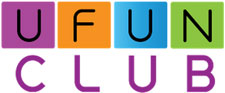 The latest country to begin investigating uFun Club is Indonesia, with Indonesian police today meeting with their Thai counter-parts.
The meeting came about after it was widely publicized that uFun Club had purportedly invested in an Indonesian nickel mine.
The company had attempted to attract more Thai investors to transfer money for the scam project.
Following photos of the mine appearing on Facebook, uFun Club investors went on a marketing blitz, pushing "pre-IPO shares" on new unsuspecting victims.
Promises of Ponzi riches were made, despite the mine currently being little more than an open shed in a field housing an excavator and some rusty shipping containers: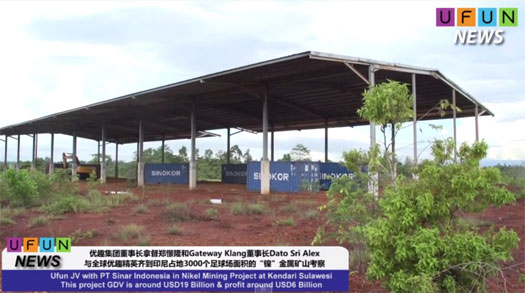 uFun Club investors had also been advertising some retail operation celebrations in Chengdu, China. The event was supposed to take place over the weekend but whether or not anything actually happened is unclear.
In addition to meeting with Indonesian police today, Thai police also announced two more arrest warrants have been issued.
Theerat Pratheepnopas and Rattanarat Prasertsri helped operate uFun Club in Thailand, with the pair having gone into hiding following raids by Thai police back in April.
The two new arrest warrants bring the total issued in Thailand to forty-five.
In related news it was expected that Thai police would announce the filing of a criminal report with Public Prosecutors.
The report has been delayed a few times now, with police as late as Friday last week claiming the report would be filed today.
As of yet no news has surfaced pertaining to the status of the report. It is unknown whether today's meeting with Indonesian police will see filing of the report delayed yet again.
Stay tuned…