Turbo securities fraud warning from France

Turbo has received a securities fraud warning from France.
As per the Autorite des Marches Financiers' July 7th warning, Turbo is
offering in France investments in Forex and in crypto-assets derivatives without being authorized to do so.
This is the equivalent of a securities fraud warning in other jurisdictions.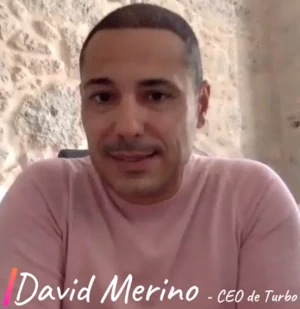 Turbo was a forex trading bot Ponzi scheme run by David Merino.
The scam collapsed in early 2023 by disabling investor withdrawals.
Last month BehindMLM called Turbo's collapse, noting a KYC exit-scam and launch of a $10,200 reload scam.
We also noted Merino was gaslighting his victims on social media.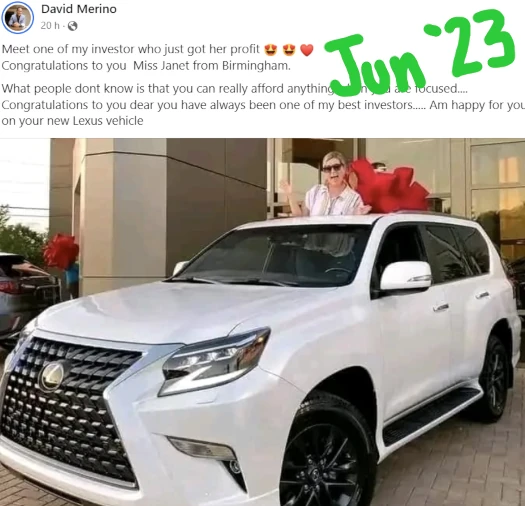 Despite Turbo collapsing, Merino's FaceBook accounts continued to showcase people thanking him for withdrawals.
As of July 2023, Merino is continuing the charade: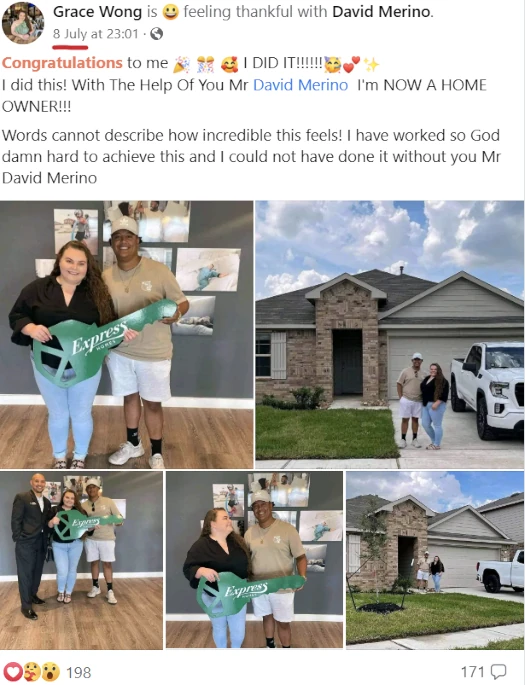 I had a look into three recent accounts attached to the posts. All three were either hacked and/or recently created profiles with stolen photos retroactively added (this is done to make recently created bogus profiles look older than they are).
The posts also appear to have artificially boosted engagement (likes/comments) from FaceBook bots (new/stolen/hacked accounts).