Turbo Ponzi collapses, $10,000 "private club" reboot

The Turbo "forex bot" investment scheme has collapsed.
Following months of non-payment, Turbo has announced a $10,000 "private club" reboot.
Turbo's reboot sees it pull a KYC exit-scam on existing investors.
Send KYC documents (if you are inviting, you will be the first person responsible for checking that the person can confirm legal tickets).
After that, a $200 annual fee is payable, plus a minimum $10,000 investment.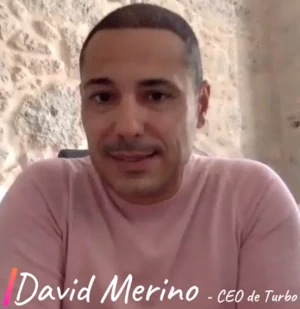 Who exactly Turbo's reboot is aimed at is unclear. Certainly nobody who lost money in the original scam (the majority of investors), is going to add another $10,200 to their losses.
And despite Turbo's original bot blowing up (read: owner David Merino stole everyone's money), Turbo is again going with a trading bot ruse.
In researching for this article I went looking for an update on what Merino is up to. Turns out he's busy gaslighting his victims on FaceBook: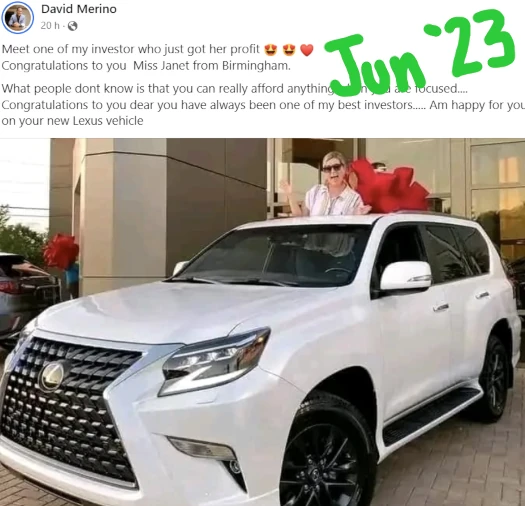 No idea if those photos are old, unrelated, selective payments or what the story is – but Turbo disabled investor withdrawals back in February.
The last post on Turbo's official Instagram page is dated February 28th, 2023.
Naturally there's no mention of Turbo's KYC exit-scam or new $10,000 "private club" reboot on Merino's socials.
As of May 2023, SimilarWeb tracked just ~3400 visits to Turbo's website. Considering Turbo pitched a 10% to 17% monthly ROI, one can only wonder why traffic tanked.