James Merrill settles TelexFree fraud with Trustee for $3 mill

Following on from a 2017 judgement, James Merrill has now settled with the TelexFree Trustee.
The 2017 judgment secured by the SEC was for $3,600,000, already satisfied via forfeiture in Merrill's criminal case.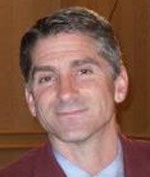 The TelexFree Trustee was seeking an additional $3 million, paid to Merrill (right) through TelexFree back in 2013.
The Trustee sought to recover the Transfers, as well as certain other payments made to the Principals within two years of the Petition Date, as being actual and/or constructively fraudulent transfers under the Bankruptcy Code.
In an attempt to get out of mounting Ponzi liabilities, TelexFree filed for bankruptcy in April 2014.
As one might suspect, Merrill's criminal action and subsequent IRS and DOR steamrolling has left him penniless.
Merrill has alleged that he has no assets available to satisfy a judgment in favor of the Trustee and that, in addition to the claims asserted by the IRS and DOR, Merrill has unpaid obligations for professional fees and loans made to him by private third parties.
To that end Merrill's settlement sees the parties agree to reduce Judgment to just one count and $3,000,000.
Any money the Trustee is able to recover from TelexFree's other Principals, Carlos Wanzeler and Carlos Costa, will count towards a 50% dollar on dollar reduction to Merrill's settlement judgment.
The Trustee previously obtained Judgement by default … against … Carlos Wanzeler and Carlos Costa, in the amounts of $3,785,192 and $3,658,900 respectively.
Merrill was sentenced to six years in prison back in 2017. He was released on January 13th, 2022.
Merrill has alleged financial hardship, including difficulty paying ordinary expenses as they become due and the absence of any unencumbered assets.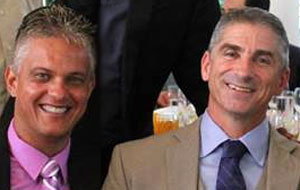 After fleeing the US for Brazil, where he believed he was safe, Carlos Wanzeler was arrested on behalf of US authorities in 2020.
Since late 2020 Wanzeler (right with Merrill), has been in extradition limbo.
Carlos Costa remained in Brazil and, despite multiple criminal investigations appeared to have dodged substantial accountability.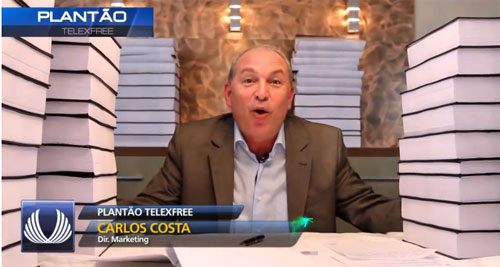 In 2020 Brazilian media reported Costa had been sentenced to twelve years in prison.
That said, Costa's current status is unknown.
Update 29th November 2022 – James Merrill's settlement was approved by the court on November 28th.