QubitTech AI banned in Italy for operating illegally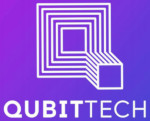 QubitTech AI has been declared an illegal business in Italy.
Consequently CONSOB, Italy's highest financial regulator, has ordered access to QubitTech AI's website be blocked.
As per a February 26th press-release issued by CONSOB, QubitTech AI 'offer(s) financial services/financial products illegally'.
QubitTech is one of six identified scams the regulator has ordered their websites be blocked.
The blackout activities of these websites by Internet service providers operating on Italian territory is ongoing.

For technical reasons, it can take several days for the blackout to come into effect.
Italy banning QubitTech AI follows securities fraud warnings issued by Spain and Ukraine.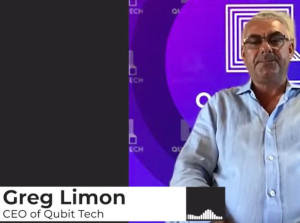 Neither QubitTech AI or its CEO Greg Limon (right) are registered to offer securities in any jurisdiction.
BehindMLM reviewed QubitTech AI in July 2020.
Based on its business model we concluded QubitTech AI was a Ponzi scheme.
As per Alexa, QubitTech is currently being heavily promoted in the UK, Argentina and Cuba.
Update 9th March 2021 – QubitTech has rebranded itself as QubitLife.