Cordel King Jayms abandons OneCoin Ponzi scheme

OneCoin's current highest ranking promoter has quit the Ponzi scheme.
Instead of just admitting there's nobody left to scam, Cordel King Jayms is citing "personal reasons".
As per a corporate announcement sent out by OneCoin;

Dear IMA,

Due to personal reasons, Mr King James has made the definitive decision to discontinue participation in the OE Network leadership.

As he himself admitted, it was a difficult decision. But like everything in life, the collaboration between the company and its global leader has come to an end.

We, as a company, respect his reasons to resign from all positions and continue his professional development in a different direction.

We are all grateful for his work, support and commitment over the years and wish him a successful new start in his professional journey!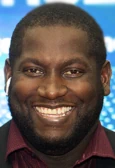 Cordel Jayms (right) was recruited into OneCoin as part of Igor Alberts and Andreea Cimbala's Success 4 All Ponzi downline.
Originally from Trinidad and Tobago, Jayms was a Blue Diamond at the time of OneCoin's early January 2017 collapse.
After Ruja Ignatova disappeared in October 2017, Jayms spearheaded promotion of the remaining pyramid scheme.
This lead to Jayms rising to Diamond by the end of 2021. Jayms leadership within the scam saw him eventually promoted to OneCoin's Global Leadership Group Inner Circle.
Working closely with OneCoin corporate in Sofia, Bulgaria, Jayms was further promoted to co-Captain of OneCoin in late 2019.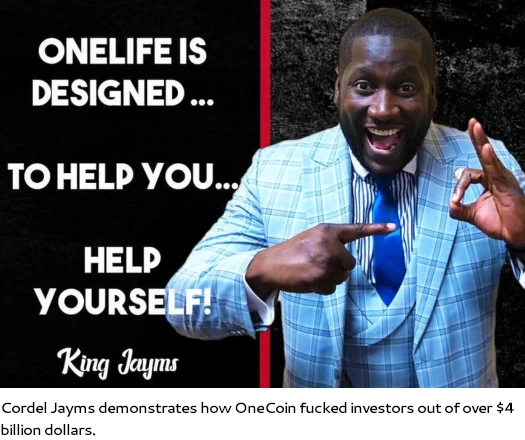 After the FBI added Ruja Ignatova to their top 10 most wanted list in July 2022, Jayms compared her to Jesus Christ.
In March 2023 Jayms lost his "Captain" role. He was demoted to the International Global Council of OneCoin, which by now had rebranded as One Ecosystem.
That appears to have lasted two months, which brings us to Jayms abandoning ship today.
In a video accompanying OneCoin's corporate announcement Jayms, exuding hostage ransom vibes, stated;
Over the last couple of months things have not been what they needed to be, especially with me and my health.

Due to unforeseen circumstances, really really disappointing situations, I will no longer be a part of building anything regarding the project that is known as One Ecosystem.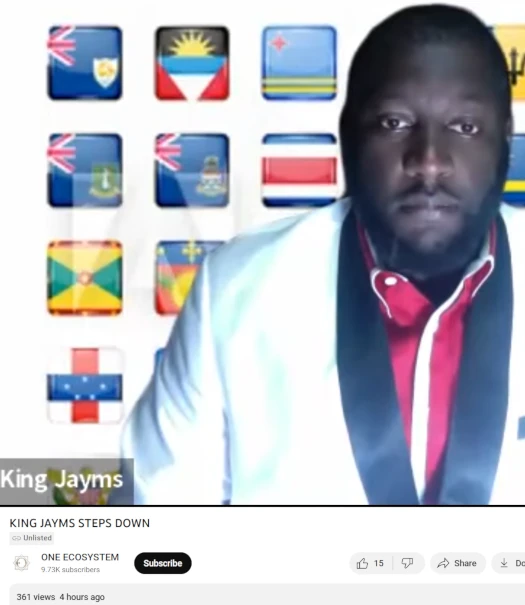 I am taking my talents and my talents and my capabilities to another opportunity.
Jayms' mention of "another opportunity" directly contradicts his representation that health is the reason he left OneCoin.
As one of the Ponzi scheme's last remaining top ranking promoters, Cordel likely stole a large sum of money from OneCoin victims over the years.
Whether criminal charges are pending against Jayms is unknown.
Under the protection of the Bulgarian authorities, OneCoin continues to operate from the domain "oneecosystem.eu".
SimilarWeb tracked ~205,000 visits to the domain in April 2023, down from ~538,000 monthly visits in March.