Mined securities fraud warning from Uruguay

Mined has received a securities fraud warning from the Central Bank of Uruguay (BCU).
BCU is Uruguay's top financial regulator.
As per the BCU's June 13th warning;
The firm called Academia "MINED" or "MINED Academy" that advertises its services through networks is not registered in any way with the Central Bank of the Uruguay does not even have authorization to operate by the Superintendence of Financial Services.
This is the equivalent of a securities fraud warning in other jurisdictions.

Mined Academy is part of the Mined MLM company offering.
Mined was launched by Daniel Cueva Rodriguez in mid 2021. Mined Academy provides forex training with pyramid recruitment.
Rodriguez modeled Mined Academy on his previous company, IM Mastery Academy.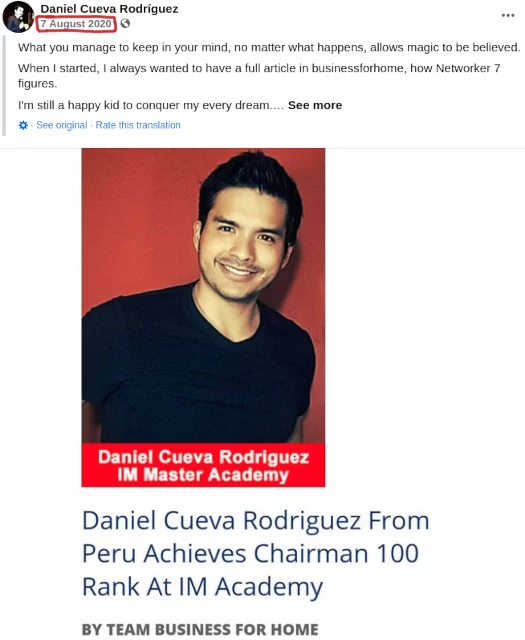 In reviewing Mining Academy I didn't flag anything that might constitute securities fraud. The Central Bank's warning might be based on unsubstantiated income representations used to market Mining Academy.
We typically see securities fraud warnings in relation to MLM Ponzi schemes. Laws regarding investments can be slightly different from country to country.
SimilarWeb ranks top sources of traffic to Mined Academy's website as Mexico (40%), Peru (22%), Argentina (13%) and El Salvador (6%).
Mined Academy isn't registered with financial regulators in any of these countries either.