Jan Gregory ditches Maxpread Tech, CoinMarketBull collapses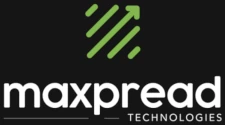 Jan Gregory's Ponzi partnerships are collapsing.
On May 30th Gregory informed investors he was abandoning Maxpread Technologies.
Meanwhile CoinMarketBull withdrawals haven't been paid for two weeks.
Maxpread Technologies was originally fronted by Dubai-based Russian national Albert Ignatev.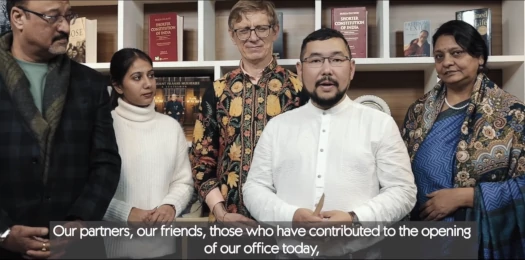 Due to his poor English, Ignatev was replaced by an AI avatar.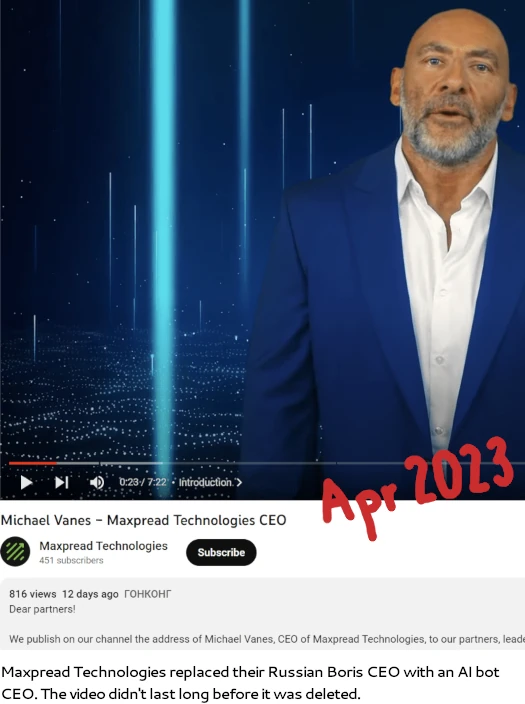 After that flopped Jan Gregory came out of the shadows as CEO: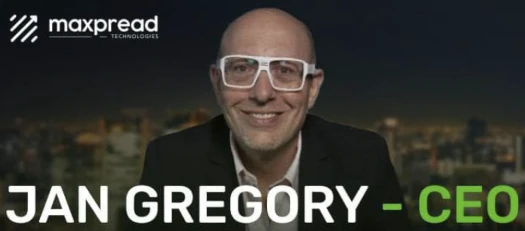 As per Gregory's Maxspread Technologies announcement;

It is with a heavy heart and a great deal of contemplation that I write to inform you of my decision to relinquish my position as CEO of Maxpread Technologies.

Over the past few months, I have witnessed a series of mismanagement of people's funds within this organization.

As the leader of this organization, I can no longer tolerate or be associated with such practices!
Gregory's Maxspread Technologies exit-scam follows regulatory fraud warnings from California and Russia.
As of April 2023, the US was the fourth largest source of traffic to Maxpread Technologies website (12%). Germany (37%), Turkey (14%) and Vietnam (13%) make up the top three.
As I understand it, Maxpread Technologies are delaying withdrawals.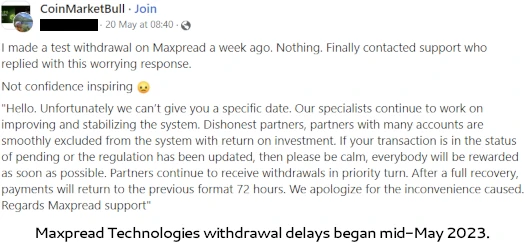 Next will come the inevitable collapse.
One Jan Gregory Ponzi scheme that has already collapsed is CoinMarketBull.
I don't have a specific date withdrawals were disabled but the earliest I was able to confirm is May 24th.

That means CoinMarketBull hasn't been paying out for two weeks. Selective payments here and there aside, that's long enough to call a Ponzi scheme's collapse.
Whereas Gregory exit-scammed Maxpread Technologies, he has yet to do the same for CoinMarketBull.
Gregory, whose actual name is Jan Strzepka (aka Jan Gregory Cerato), is a Canadian national.
After copping a $165,000 securities fraud judgment from the Alberta Securities Commission in late 2022, Gregory fled Canada for Dubai.
In addition to Maxspread Technologies and CoinMarketBull, Gregory is also associated with Vortic United (fronted by Boris CEO Rene Schwarze):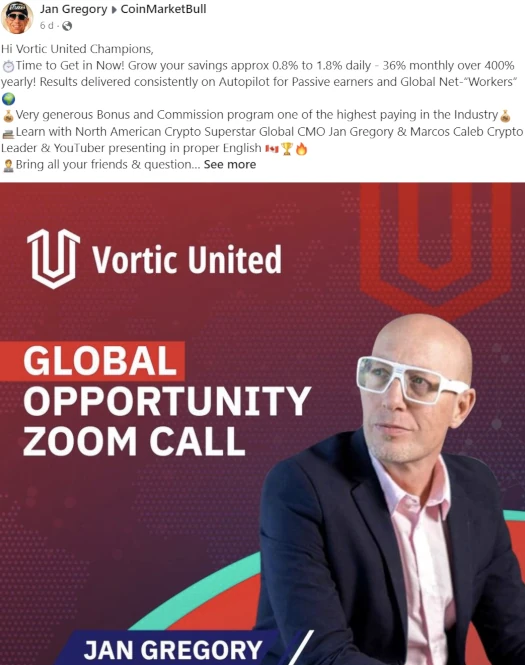 CloudFI (Gregory plays CEO in this one too):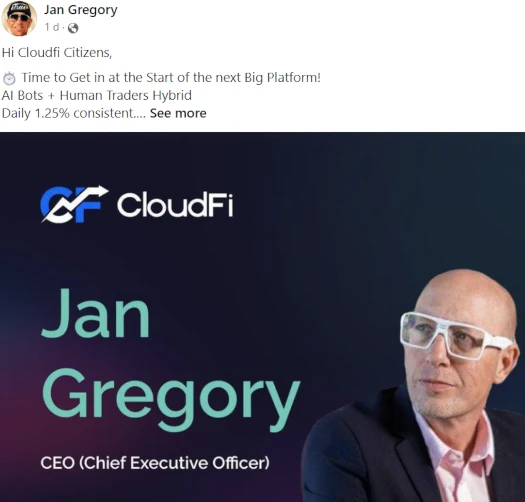 …and SureX: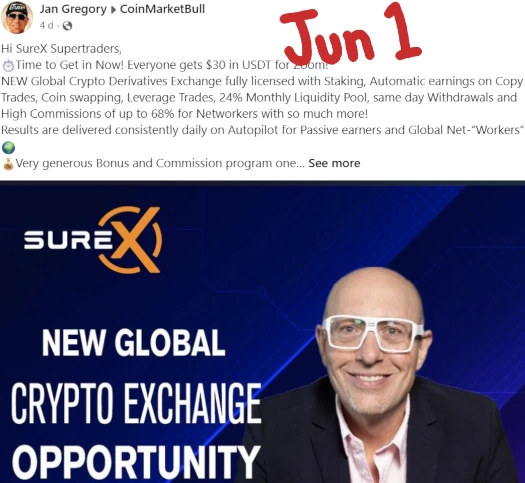 While he's the face of the Ponzi schemes he promotes, Gregory is believed to be working with Russian scammers. This is typical of Boris CEO Ponzi schemes.
It is likely the Russian scammers behind Gregory's Ponzi schemes are shuffling funds between the scams to put off collapses where they can.
One example of commingling behind the scenes is Maxpread Technologies' original CEO Albert Ignatev and his handler, showing up in a Vortic United marketing video.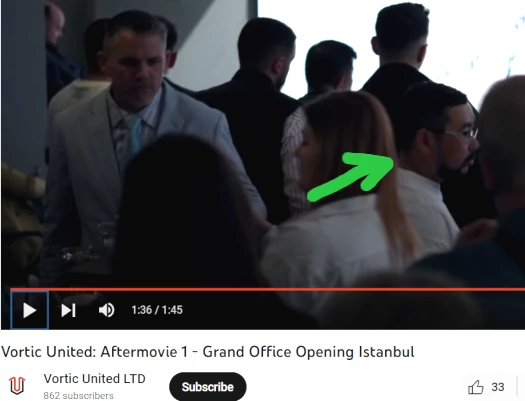 Gregory's Russian accomplices are believed to be operating from Dubai and/or Turkey.
Dubai is the MLM crime capital of the world. BehindMLM's guidelines for Dubai are:
If someone lives in Dubai and approaches you about an MLM opportunity, they're trying to scam you.
If an MLM company is based out of or represents it has ties to Dubai, it's a scam.
Update 13th July 2023 – CoinMarketBull's exit-scam is complete. As at the time of this update, CoinMarketBull's website is no longer accessible.