HyperFund's homepage added to FCA securities fraud warning

The UK's Financial Conduct Authority was the first regulator to issue HyperFund with a securities fraud warning.
In its initial March 23rd warning, the FCA put HyperFund on notice through an affiliate's website.
Now the regulator has added HyperFund's company homepage to its warning.
The addition to the FCA's warning was added August 31st. It's possibly a response to misinformation spread by HyperFund affiliates, arguing that the notice only applied to the named domain.
With respect to securities fraud, regulators do typically cite a company's homepage in their warnings. They can however name a company and target local promotion through other domains.
The end-result is the same, the named company is committing securities fraud.
In response to the initial FCA warning, HyperFund appointed "Hope Hill" as its Compliance Officer.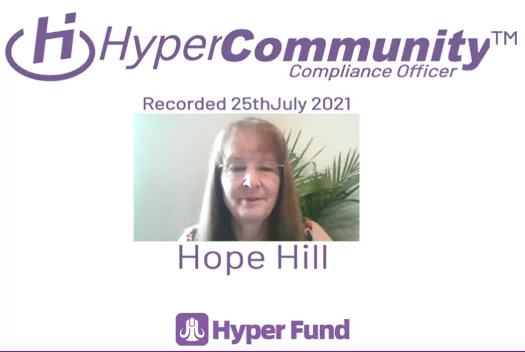 After BehindMLM outed Hill as US resident Ronae Jull, she disappeared.
Launched in mid 2020, HyperFund has emerged as one of the largest MLM Ponzi schemes operating today.
It is a reboot of the collapsed HyperCapital Ponzi scheme, both run by Ryan Xu.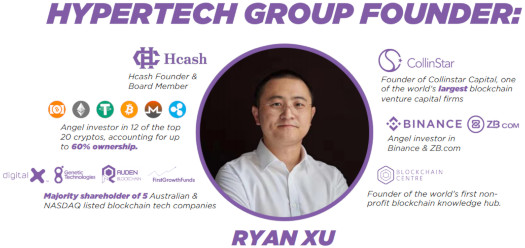 Xu has ties to Australia and south-east Asia. His current whereabouts are unknown.
Earlier this week it emerged that Indian authorities are also investigating HyperFund.
At the time of publication, Alexa ranks top sources of traffic to HyperFund's website as the US (28%), Canada (10%) and India (6%).