Accor Group: GSPartners not authorized to sell Movenpick property

Accor Group, owners of Movenpick Hotels and Apartments, have confirmed GSPartners is not authorized to sell their Dubai property.
As shared by "Grit Grind Gold" on Facebook, a response from an Accor Group Development Director based in Dubai states: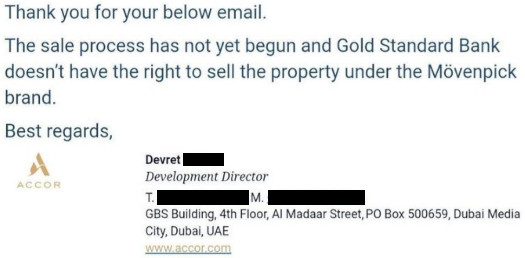 The sale process has not yet begun and Gold Standard Bank doesn't have the right to sell the property under the Movenpick brand.
Gold Standard Bank is one of the many shell companies associated with GSPartners.
Together, they are all owned and operated by GSPartners founder Josip Heit.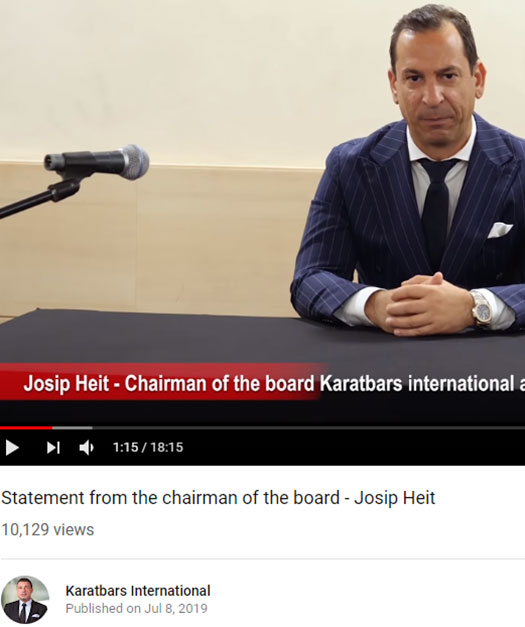 At a marketing event held in Dubai towards the end of July, Heit represented GSPartners affiliates would be able to invest in apartments.
The apartments were owned by Movenpick Hotels and Apartments. Affiliates were to invest in XLT tokens, with each representing a unit of floor-space in the Movenpick apartments.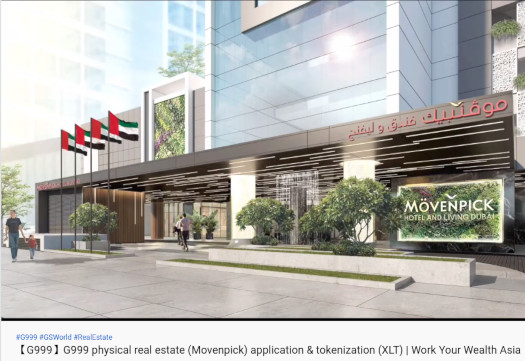 The ruse was GSPartners would rent out the apartments, generating revenue for XLT token holders.
Driven Properties, a Dubai based "property brokerage, investment and consultancy company", was represented as the partner between GSPartners and Movenpick.
What the fallout will be after Accor Group has confirmed GSPartners has no partnership with them is unclear.
Accor Group's statement reads as if the Movenpick apartments are not yet for sale. This raises the question what GSPartners' is then soliciting investment for through its XLT tokens.
GSPartners had originally intended to launch JONE tokens. This plan similarly fell apart after the developer of J One Towers in Dubai denied any association with GSPartners or Heit.
At the time of publication GSPartners marketing material referencing Movenpick is still available.
Note however there is no mention of Movenpick on GSPartners' website or official Facebook page.
BehindMLM separately reached out to Accor Group for confirmation of the Movenpick deal.
We received confirmation Accor Group received our email on July 5th but have not heard anything back.
Update 10th July 2021 – Accor Group has responded to our email.
They state that the developer tied to Movenpick Hotels and Apartments in Dubai has been sent a cease and desist.