J One developer denies knowledge of GSPartners & Heit

Following the failure of G999, GSPartners has rebooted itself as a shitcoin factory.
The first coin to launch is JONE, supposedly tied to floor-space in the J One tower in Dubai.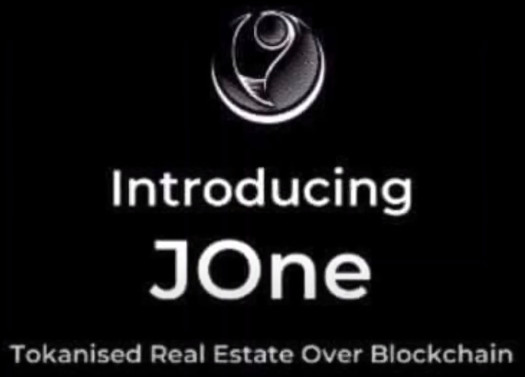 Funnily enough, this is news to J One tower's developers.
RKM Durar Properties is the developer behind J One towers.

In attempt to suss out why a property developer would attach itself to a failed spinoff Ponzi scheme, a MyBroadband forum member has shared screenshotted conversations.
I believe that there is a link between your company and Josip Heit and the G999 coin, is this correct?

Apparently Josip Heit will allow one to get a certificate of ownership in J One Using G999?
To which a representative of RKM Durar Properties' rep replied;
We are not aware of Josip Heit.
Someone else wrote;
Hello! I would like to enquire [sic]on behalf of a group of investors from (removed) whether the Durar Group has any official partnership with the Gold Standard Bank (GSB) group and their CEO Josip Heit?

This company is actively promoting J One as an investment opportunity and we are interested to know if they are authorized to sell these properties as an investment opportunity. Thanks!
To which the RKM Durar Properties rep replied;
Already initiated steps to take down this unauthorized advertising site.
I should make it clear that regardless of whether RKM Durar Properties are on board, GSPartners' JONE token is still a Ponzi scheme.
What's amusing is Heit appears to have just picked a random property in Dubai to use as a marketing ruse.
At the time of publication GSPartners' website is still advertising a JONE token launch date in 7 days.
It'll be interesting to see if the launch kicks off as planned. Dubai, currently the MLM scam capital of the world, isn't known for active regulation.
Seven days is certainly plenty of time to pick a different building to lie about.
Update 26th June 2021 – On or around June 24th the cited MyBroadband forum thread has been removed. No explanation has been forthcoming.
I had linked to the thread directly but due to it being no longer accessible have removed the link.